If you're at risk for Alzheimer's Disease, you may be eligible for a clinical research study. Your brain may show signs of Alzheimer's disease, before you notice any changes in your memory or ability to think clearly. Those at risk may prequalify for this clinical research study on Alzheimer's disease.
In order to meet study eligibility criteria, participants must:
Be 55 to 80 years of age
Have normal memory, thinking, mood and behavior patterns
Have a reliable study partner* who knows you and is willing to attend appointments with you throughout the study
Meet additional study requirements
The study involves people who have normal memory, thinking, mood and behavior patterns. Participants are randomly assigned to one of two groups. They receive either the investigational drug or a placebo. Those who receive placebo may have the option to receive the investigational drug at a later time.
If you qualify, participation can last as long as approximately 4.5 years, but will vary for each participant. All study appointments will be conducted either in person or as a virtual appointment, through a video call, depending on the purpose of the visit.
The main objective of a clinical research study is to answer questions about the safety and effectiveness of potential new medications. These studies must be completed before a new treatment can be offered to the public.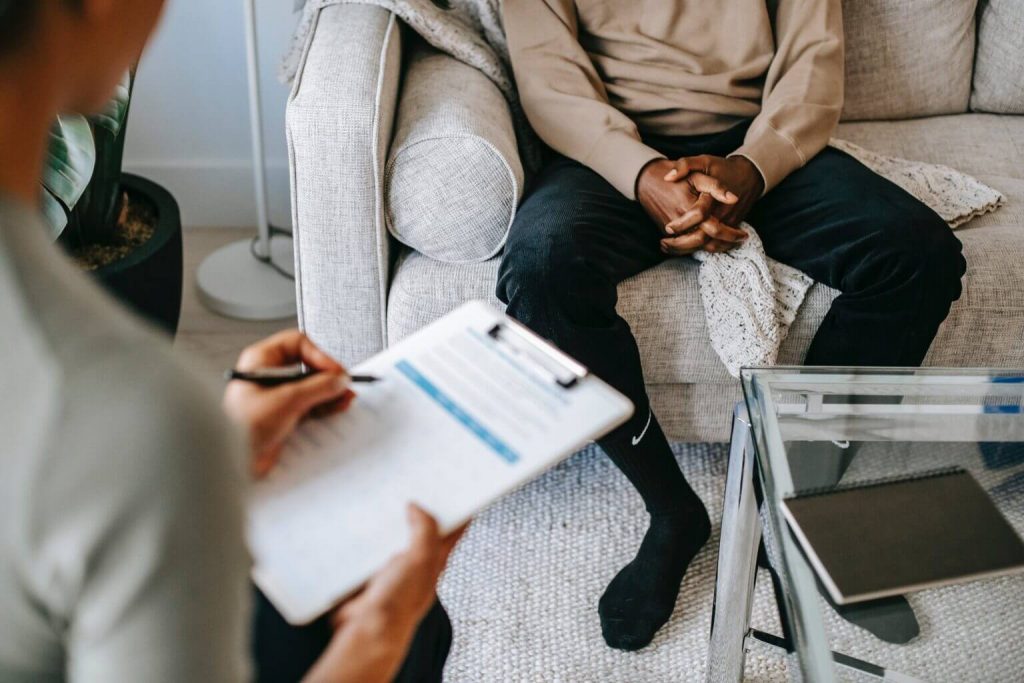 Bradenton Research Center
Since 1992, Bradenton Research Center has completed over 150 clinical research studies. The diseases we've studied include Parkinson's Disease, Alzheimer's Disease, Influenza, Migraines, Neuropathic Pain, Gout, Hypertension, Stroke, Type 2 Diabetes, Diabetic Neuropathy, Epilepsy, COVID-19, and many others.
Patients enrolled in our studies are closely monitored by our research physicians and coordinators. All study-related care and medication is provided to our patients at no cost.
It is fulfilling to see the significant progress in the treatments of the diseases we've studied. We're currently engaged in more than a dozen studies that will continue to move us closer to finding these better treatments and cures.
For more information, please call us at 941-708-0005. We rely on word of mouth referrals from much of our community. If you enjoyed your experience with us, please tell your friends by sharing this on your social media networks and/or forwarding to their email address.
Thank you in advance for your support!