CuraSen Alzheimer's and Parkinson's Study
Patient Care Through Advanced Clinical Trials
Bradenton Research Center is helping lead the way for the advancement of medical CuraSen studies for Alzheimer's and Parkinson's disease.
Bradenton Research Center is leading the way for the advancement of medical CuraSen studies to safeguard your health, your loved ones, and the entire community from the threat of Alzheimer's and Parkinson's diseases.
What Is The CuraSen Alzheimer's and Parkinson's Study?
When people usually start to exhibit memory loss and language difficulties, it's usually because of an injury or damage to nerve cells (neurons) in the brain responsible for thinking, learning, and memory. These symptoms tend to worsen over time and affect people's capacity to perform daily tasks.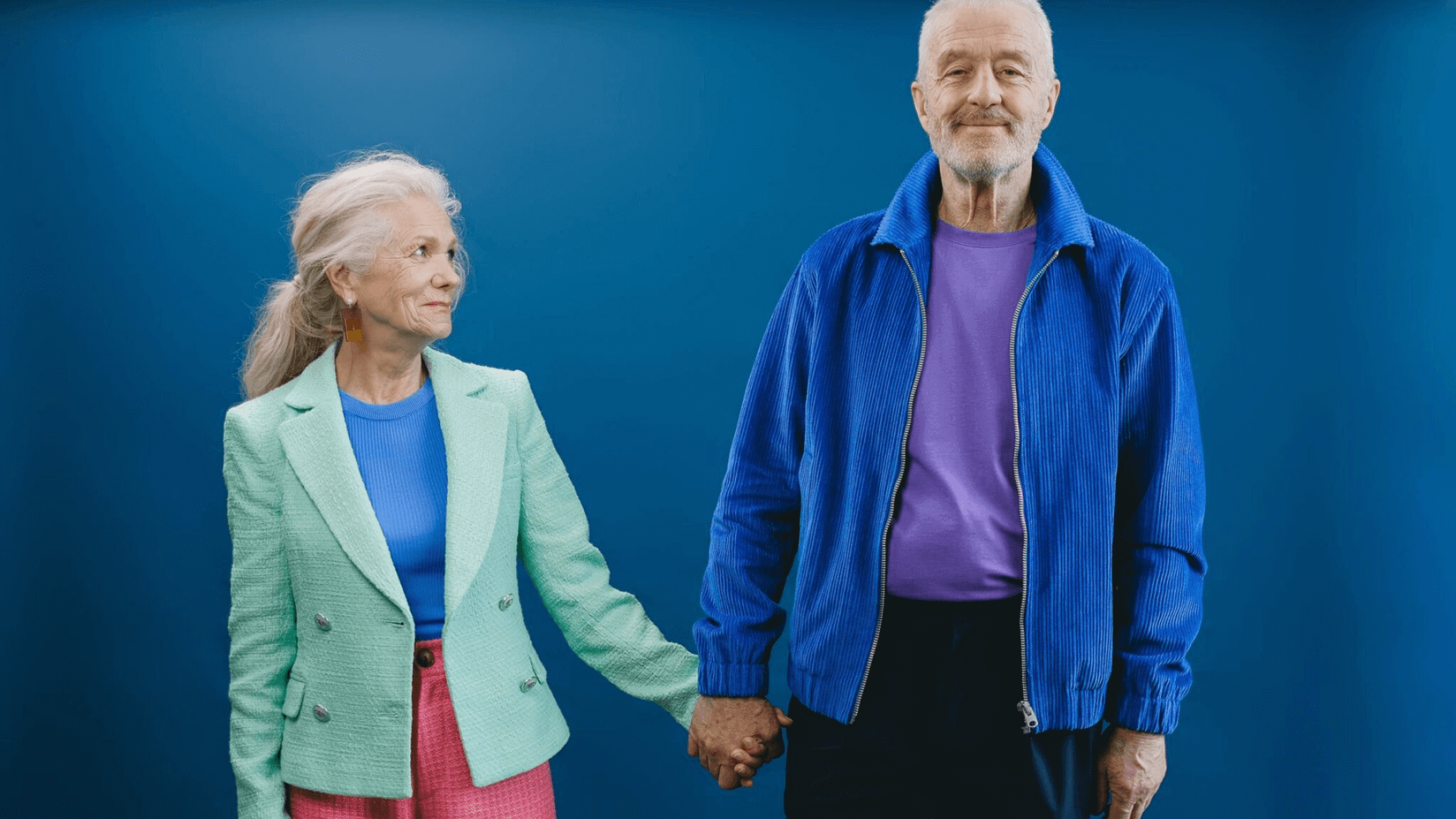 Only after years of brain changes do individuals experience noticeable symptoms, such as memory loss and language problems. Symptoms occur because nerve cells (neurons) in parts of the brain involved in thinking, learning and memory (cognitive function) have been damaged or destroyed. Individuals typically live with Alzheimer's symptoms for years. Over time, symptoms tend to increase and start interfering with individuals' ability to perform everyday activities. At this point, the individual is said to have dementia due to Alzheimer's disease, or Alzheimer's dementia. There is currently no cure for Alzheimer's disease.
There are studies and clinical trials currently conducted to manage the symptoms. The CuraSen study is an evaluation of an investigational medication, a combination of CST-2032 and CST-107 (nadolol), as a potential treatment for impairment brought on by Parkinson's Disease or Alzheimer's disease. This therapy may raise mood, reduce fatigue, increase alertness and improve cognitive function. 
Join Us in Discovering Tomorrow's Medicine, Today
Our researchers can now evaluate and follow the development of investigational drugs through technological breakthroughs and the collaborative efforts of our medical specialists. Future memory loss may be slowed down and prevented by the CuraSen study and medications that aim to decrease these symptoms. Only through taking part in clinical trials can we truly ever find a treatment for this serious diseases.
We invite you to become part of our CuraSen study—if not for yourself, then at least for future generations. Contact us today.
Why Participate in Our Studies?
Across the duration of the CuraSen study, Bradenton Research Center provides comprehensive patient care to guarantee safety, compliance, quality, and effectiveness. Our trained medical experts perform clinical trials and exclusive studies to assist our community in effectively developing and bringing medication. Our insights on programs and processes are in line with our purpose to enhance patient health and safety. Together with our staff, your participation in our team will help make great strides in the advancement of medicine.
Partner with Us in Our Future Medical Studies
The CuraSen Alzheimer's and Parkinson's Study seeks to pinpoint the cure between illness susceptibility and resistance to disease. Our team of researchers is evaluating the safety and efficacy of investigational medication as a possible treatment. If you want to know more about our studies and how you can participate, please contact us at your most convenient time.