CuraSen Therapeutics, Inc. is a privately funded biopharmaceutical company pursuing development of novel treatments for neurodegenerative diseases, including Alzheimer's and Parkinson's disease.
Some of the earliest signs of neurodegeneration (inflammation, proteinopathy and neuronal atrophy), including that seen in Alzheimer's and Parkinson's diseases, occur in the locus coeruleus (LC, literally 'blue place') named for the bluish color of accumulated transmitter metabolites. This important brain stem nucleus is the origin of all ascending transmission by noradrenaline (also known as norepinephrine) that modulates and activates higher brain functions in limbic and cortical regions, and supports cerebral homeostasis.
Over years, memory, cognitive and executive function deteriorate, along with increasing dysfunction in sleep and autonomic control. Often, these degenerative characteristics are preceded by a patient's loss of arousal, motivation and positive mood, which are key early indicators of this LC decline.
CuraSen's approach to stop disease progression is focused on restoring the lost adrenergic impact of the LC by activating specific targets for noradrenaline in the brain. Using these novel compounds, they anticipate restoring the function of multiple cell types in the brain, including neurons, microglia, pericytes and astrocytes, and broadly improving cerebral integrity and function.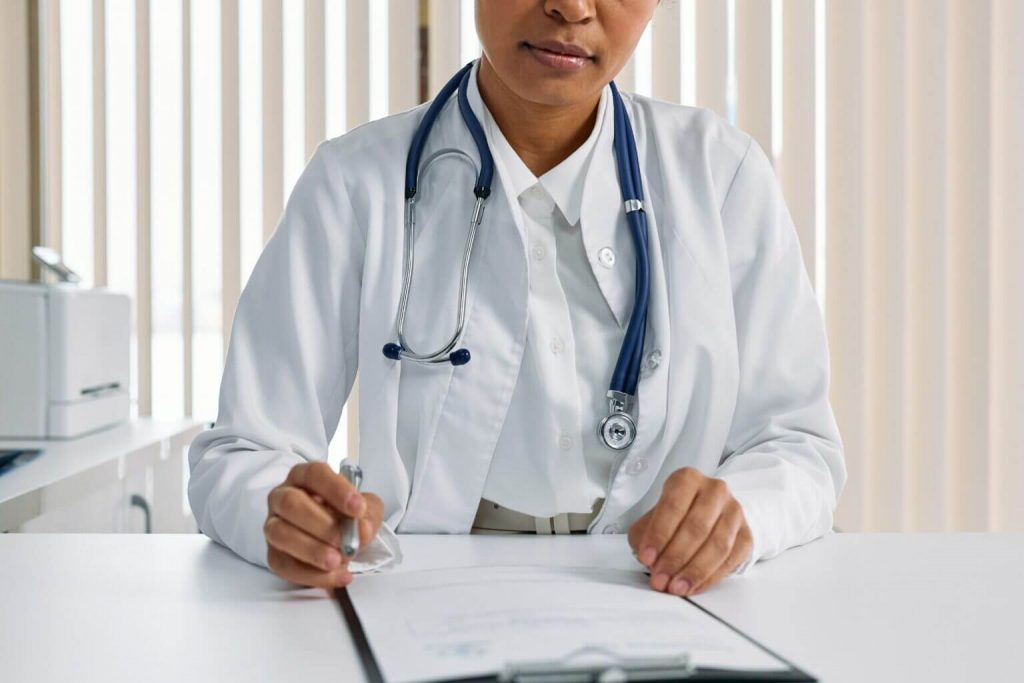 Learn More About This Medical Advancement In Reversing Cognitive Impairment
Alzheimer's disease is a type of brain disease, just as coronary artery disease is a type of heart disease. It is a degenerative disease, meaning that it becomes worse with time. Alzheimer's disease is thought to begin 20 years or more before symptoms arise, with small changes in the brain that are unnoticeable to the person being affected.
Only after years of these brain changes, do individuals experience noticeable symptoms, such as memory loss and language problems. Symptoms occur because these nerve cells (neurons) in parts of the brain involved in this thinking, learning and memory (cognitive function), have been damaged or destroyed. Individuals typically live with Alzheimer's symptoms for many years. Over time, these symptoms do tend to increase and will start interfering with that individuals' ability to perform everyday activities. At this point, the individual is said to have dementia due to Alzheimer's disease, or Alzheimer's dementia.
Parkinson's disease is a condition in which cells that produce a chemical called dopamine in parts of the brain stop working properly and are lost over time, leading to damage of those parts of the brain. There are three main symptoms: a resting tremor (shaking), slow movement, and rigidity (muscle stiffness). A person with Parkinson's disease can also experience a wide range of other physical and psychological symptoms. There is currently no cure for Parkinson's disease, or Alzheimer's disease, but this medication could help control, and possibly even reverse, your loved one's symptoms.
*This study seeks to evaluate the safety and efficacy of CST-2032, when dosed with CST-107, in subjects with these conditions. This treatment could improve cognition, fight fatigue, boost alertness, and enhance mood.
Bradenton Research Center is currently enrolling for multiple clinical trials. Find out if you or your loved one is eligible to participate and contact us today.