The innovative research conducted at the Bradenton Research Center is vital to both medical advances and unsurpassed patient care. The main objective of these clinical research trials is to answer questions about the safety and effectiveness of potential new medications. These studies must be completed before a new treatment can be offered to the public.
Located in Bradenton, we do serve the greater southwest Florida area for this medical research. With a team of knowledgeable and experienced staff, our goal is to find better treatments than those already available, and for a wide variety of diseases.
Patients enrolled in our studies are closely monitored by our research physicians and coordinators. Together, we can continue to fight the battle with so many who suffer from these varying medical conditions.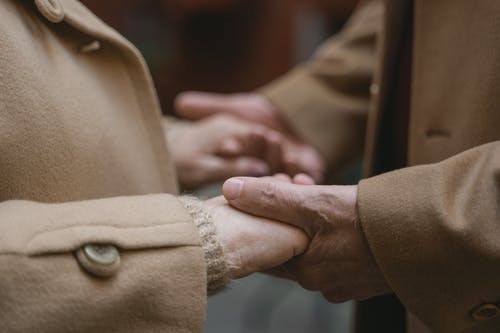 Your Loved One Is Always Welcome
Patient caregivers are always welcome, giving them every opportunity to be fully involved in their loved one's progress. All study-related care and medication is provided to our patients at no cost.
It is fulfilling to see the significant progress in the treatments of the diseases we study. We're currently engaged in more than a dozen studies that will continue to move us closer to finding these better treatments and cures.
For more information, please call us at 941-708-0005. We rely on word of mouth referrals from much of our community. If you enjoyed your experience with us, please tell your friends by sharing this on your social media networks and/or forwarding it to their email addresses. Thank you in advance for your help.