If you are interested in participating in one of our studies, or have feedback to make our services better, please use the form below and one of our team members will get back to you in a timely manner. 
Please Use the Form Below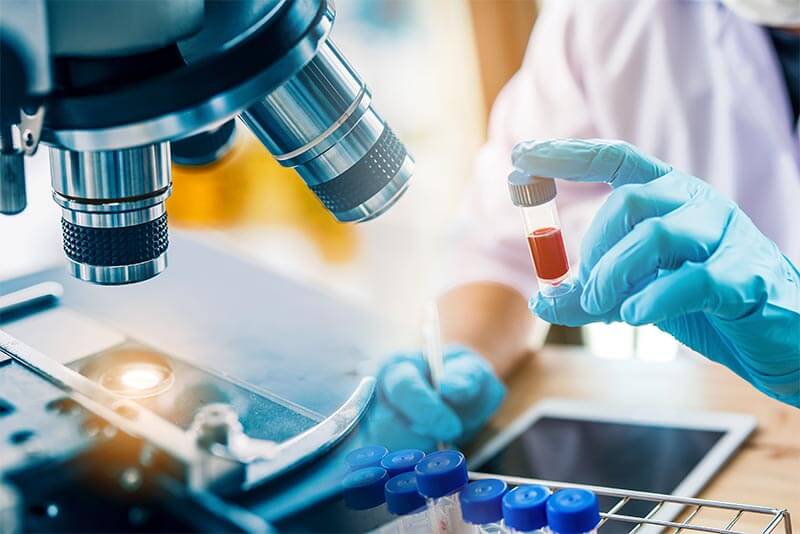 We Are the Most Trusted and Respected Medical Research Center in Bradenton, FL
Using the latest technology, we work with medical investigational drugs and patients to offer complete assessment data they need to eliminate various conditions. We gather real-time, verified, clinical data and studies from many sources through comprehensive research studies that go beyond patient and healthcare experience. Contact us to learn how our research can help you.