Multiple Sclerosis (MS) is a chronic disease affecting the brain and spinal cord. People with MS can experience a variety of symptoms, including problems with vision, bladder control, arm or leg movement, sensation, or balance. Relapsing MS is characterized by attacks, also called relapses, meaning new or worsening of symptoms lasting for at least 24 hours, before full or partial recovery.
The purpose of The ENSURE Study is to investigate how safe and effective the study drug is in helping treat people with Relapsing Multiple Sclerosis (RMS) by reducing relapses. You may be able to participate in the study if you are between the ages of 18 and 55, are diagnosed with RMS and have a recent history of active disease, meaning at least 2 relapses in the last two years or 1 relapse in the last year.
Would you consider joining this clinical research trial? A study doctor will assess your eligibility for the study. You will have time to ask any questions that you may have.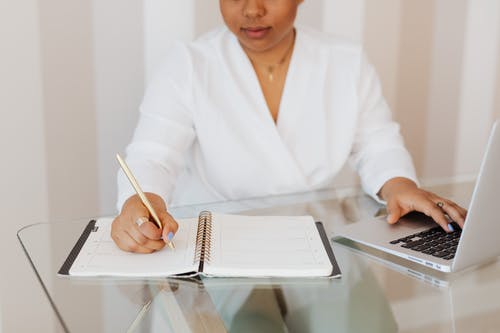 What Is A Clinical Research Trial?
Clinical research trials are scientific studies in which potential new drugs and treatments are tested to make sure they are safe and effective for people to take and use. They are one of the most important steps in bringing new drugs and treatments to the patients.
For over 25 years, Bradenton Research has provided clinical research trials for patients and their families for a wide variety of medical conditions. Patients enrolled in our studies are closely monitored by our research physicians and coordinators. All study-related care and medication is provided to our patients at no cost.
We've seen significant progress in the treatments of the diseases we study and we're currently engaged in more than a dozen studies that will continue to move us closer to finding cures. Aside from our high technical standards, we also put patient experience as number one. Our customer satisfaction surveys indicate that 99% of our patients are satisfied with the care they receive from us. We do all of this in the hope that we can have a positive impact on the future of medicine.
We're Proud To Be Local With 

SNN, The Suncoast News Network

. They're Here To Help Support Your Community! Be Sure To Follow Us On Facebook To Learn More.