Impacting The Future Of Medicine
The innovative research conducted at the Bradenton Research Center is vital to both medical advances and unsurpassed patient care.
We use the latest in medical technology to diagnose and pave the way for best in its class treatments. We do all of this in the hope that we can have a positive impact on the future of medicine.
Thank you to our doctors, our research associates, and our research candidates, alike. Your gift to volunteer does help us advance this medical research. With you on our side, we can improve the world!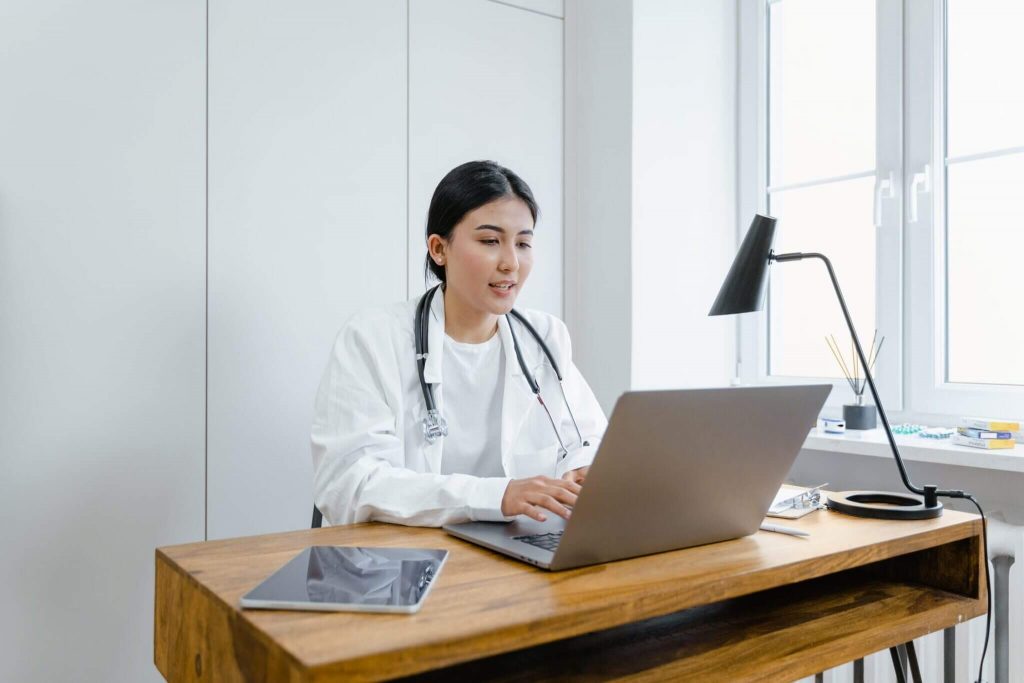 Finding Better Treatments And Cures
Aside from our high technical standards, we always put patient experience as number one. Our customer satisfaction surveys indicate that 99% of our patients are satisfied with the care that they receive from us.
It is exciting to consider the significant progress we can all make in the treatments of the diseases we study together! We're currently engaged in more than a dozen studies that will continue to move us closer to finding these better treatments and cures.
For more information, please call us at 941-708-0005. We rely on word of mouth referrals from much of our community. If you enjoyed your experience with us, please tell your friends by sharing this on your social media networks and/or forwarding to their email address. Thank you in advance for this support.
If You've Recently Contracted COVID-19, We Have The Antibody Therapy And Other Treatments To Help You Recover Quicker. For Your Participation, You Could Receive Up To $850.