Are you or someone you care for with Alzheimer's Dementia exhibiting excessive motor activity, verbal and/or physical aggression? If so, you/they may qualify for The ASPECT Study. The purpose of this study is to evaluate the safety and effectiveness of an investigational drug for agitation associated with Alzheimer's Dementia.
Alzheimer's Disease is a progressive disease that destroys memory and other important mental functions. Brain cell connections and the cells themselves degenerate and die. Memory loss and confusion are the main symptoms. No cure exists, but medications and management strategies may temporarily improve the symptoms.
Doctors in the southwest Florida area are conducting a new research study for people who struggle with Alzheimer's Dementia. There are no costs to participate in our studies and often compensation is available for time and travel. We are all fighting the battle on Alzheimer's Disease, in one way or another. If you qualify, please consider participating in this clinical trial, and let us all raise our voices for more clinical research.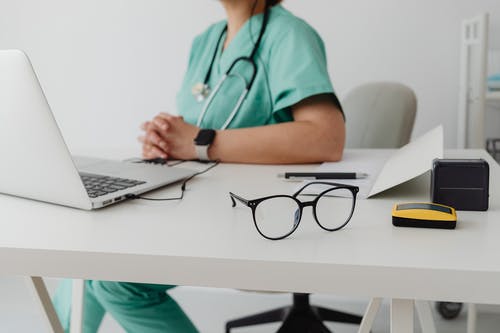 The ASPECT Study – an Agitation Associated with Alzheimer's Disease Clinic Trial is a clinical research study to find out if an investigational drug called AVP-786 is safe and effective in managing agitation in adults with Alzheimer's Dementia.
Clinical research studies are important for medical advances. Current treatments for diseases are only available because of research study volunteers.
To be eligible for this study, a potential participant must:
Be between the ages of 50 and 90
Have a diagnosis of probable Alzheimer's disease
Have moderate-to-severe agitation that interferes with daily life
Have a caregiver who spends a minimum of 2 hours per day, 4 days a week with them and is willing and able to comply with all study procedures
This Is Not A Complete List Of Study Requirements. The Study Doctor Will Review All Requirements With Potential Participants And Their Caregivers. Please Contact The Bradenton Research Center To Learn More.