Learn More About The APOLLOE4 Study And An Investigational Tablet Designed To Slow The Progression Of Alzheimer's Disease.
Our team of medical professionals is evaluating an investigational drug that is designed to slow the progression of Alzheimer's Disease. The study drug, ALZ-801, is a tablet that is taken twice daily. It has been well tolerated in earlier studies and may be a hopeful option for Alzheimer's patients and their families.
Alzheimer's Disease is a progressive condition that weakens memory and other mental abilities. During the early stages of Alzheimer's disease, common changes include frequent forgetfulness, difficulty with language, and trouble making plans or organizing. No cure exists, but current medications may temporarily help with your symptoms.
Eligible participants will receive the study drug for 18 months and close care and monitoring by an Alzheimer's disease specialist at no cost. Reimbursement is available for study-related time and travel expenses. Participating in this study, will help advance the treatment of Alzheimer's disease.
What To Expect If You Qualify
If you qualify and choose to participate, you and your caregiver or study partner will sign consent forms and receive a guide with more information about study visits. Participation includes screening that may take anywhere from 2 to 11 weeks. The initial screening is to assess memory loss and complete the genetic testing.
The treatment period during this time is 18 months. You will receive the study drug or a placebo (an inactive substance that looks like the study drug). You will attend 10 study visits, where the progression of your Alzheimer's Disease will be closely monitored.
Safety follow-up time will last 4 weeks after end of treatment. At the end of the study, you may be offered a follow-up study where you will receive ALZ-801, whether you were given ALZ-801 or placebo in the current study.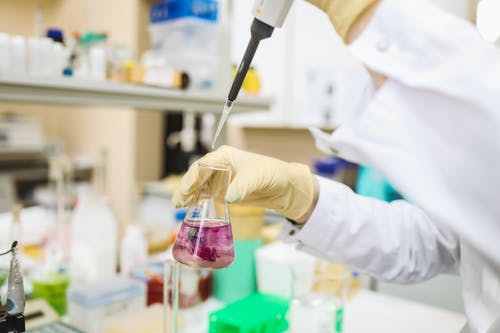 A Potential Breakthrough For New Treatment
There is an urgent need for safe and effective treatments that can slow the progression of Alzheimer's Disease. At this time, there are no approved drugs that halt or arrest the clinical decline typical of this disease.
If you decide to join this study, your health and safety will be carefully monitored by our specialists, and your participation will help doctors evaluate the study drug to see if it is able to slow the progression of Alzheimer's disease.
This is an exciting time for medical research! Participation is completely voluntary, and study doctors discuss all study details with their patients before entry into the study. These details include information about the study medication, what happens during the study, and any potential risks or side effects.