As we grow older, we may experience physiological changes that can cause glitches in brain functions we've always taken for granted. Maybe, it takes longer to learn and recall new information. Or, maybe, you've noticed you're just not as quick as you used to be. In fact, we could even mistake this slowing of our mental processes for true memory loss.
Alzheimer's disease is a progressive condition that can weaken memory and other mental abilities. During the early stages of Alzheimer's disease, common changes include frequent forgetfulness, difficulty with language, and trouble making plans or organizing.
Memory screenings are a significant first step toward finding out if a person may have a memory problem. Memory problems could be caused by Alzheimer's disease or other medical conditions.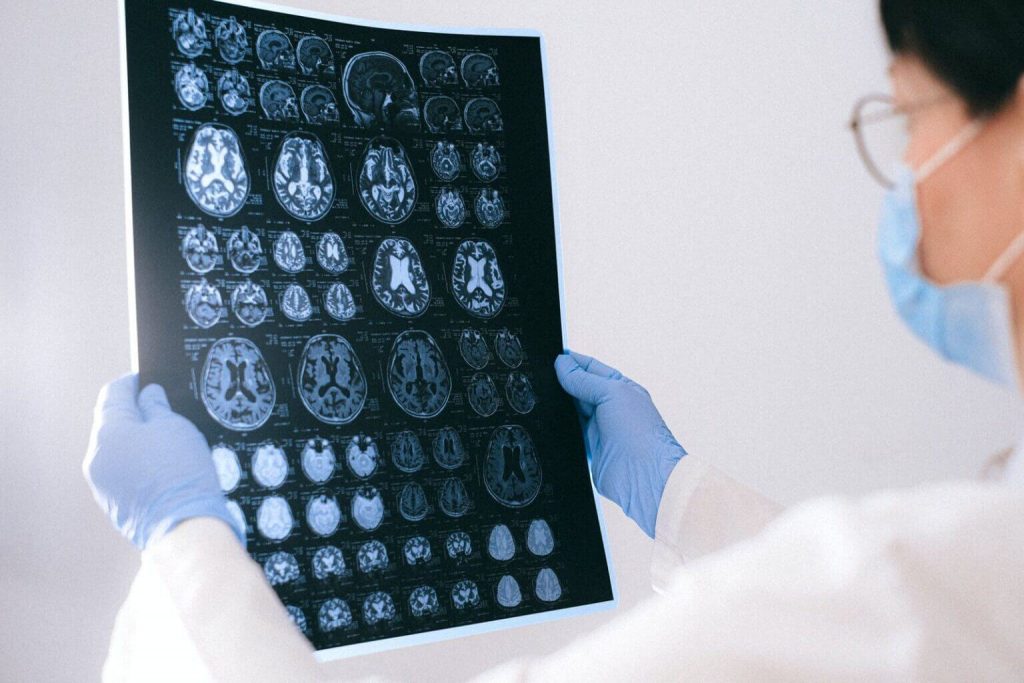 We're Finding A Solution For All
As our vasculature ages and our blood pressure rises, the possibility of stroke and ischemia increases, and we could develop what's considered white matter lesions. Our brains may shrink in volume, particularly in the frontal cortex.
Memory loss that disrupts daily life is not a typical part of aging and could be a symptom of dementia. While memory screenings are not used to diagnose any particular illness and do not replace consultation with a qualified physician or other healthcare professionals, it is a helpful tool throughout this process.
There is an urgent need for safe and effective treatments that can slow the progression of Alzheimer's disease. At the Bradenton Research Center, we're working diligently to find a solution for all.