Are you or someone you know struggling with memory loss? Are everyday tasks becoming more difficult?
Alzheimer's disease typically progresses slowly in three general stages: early or mild, middle (moderate) and late-stage, meaning more severe. Since Alzheimer's affects people in different ways, each person may experience symptoms, or progress through these stages, differently.
Mood changes such as withdrawal and denial are more evident. Decreased emotional response is also frequent, especially in challenging situations.
Middle-stage Alzheimer's is typically the longest stage and can last for many years. As the disease progresses, the person living with Alzheimer's will require a greater level of care. During this stage, the person may confuse words, get frustrated or angry, and act in unexpected ways, such as refusing to bathe.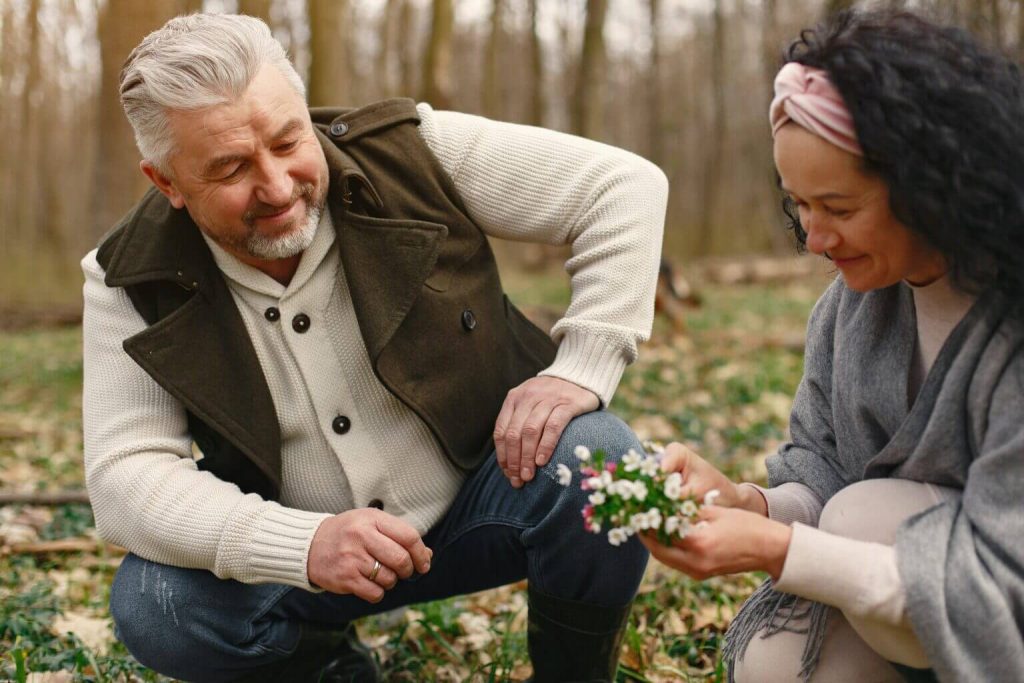 Are You Finding Everyday Tasks More Difficult?
If you have early symptoms of Alzheimer's disease, you may qualify for the APOLLOE4 Study. This study may be right for you if you're struggling with memory loss and find everyday tasks more difficult.
These symptoms will get progressively worse over time. As Alzheimer's advances, a person becomes more dependent on their caregiver. No cure exists, but current medications may help with your symptoms, and in some cases, even reverse the disease process.
Over 50? Feel Your Memory May Be Slipping? Learn More About The APOLLO Study And An Investigational Tablet Designed To Slow The Progression Of Alzheimer's Disease.