Learn more about getting involved in clinical trials. Receive compensation and free medical care, while helping with the advancements of medical research.
For researchers who conduct clinical trials, enrolling enough patients to make a trial meaningful is always a challenge. Enrolling a single patient in a study often requires not one but two participants, the patient and what's known as the study partner. Study partners are important for providing the patient with support, as well as updating the researchers about the patient's progress.
In the last 30 years, the Bradenton Research Center has completed over 150 clinical research studies. There are no costs to participate in our studies, or for study-related procedures. Often, compensation is available for time and travel.
Aside from our high technical standards, we also put patient experience as number one. Our customer satisfaction surveys indicate that 99% of our patients are satisfied with the care that they receive from us. We do all of this in the hope that we can have a positive impact on the future of medicine.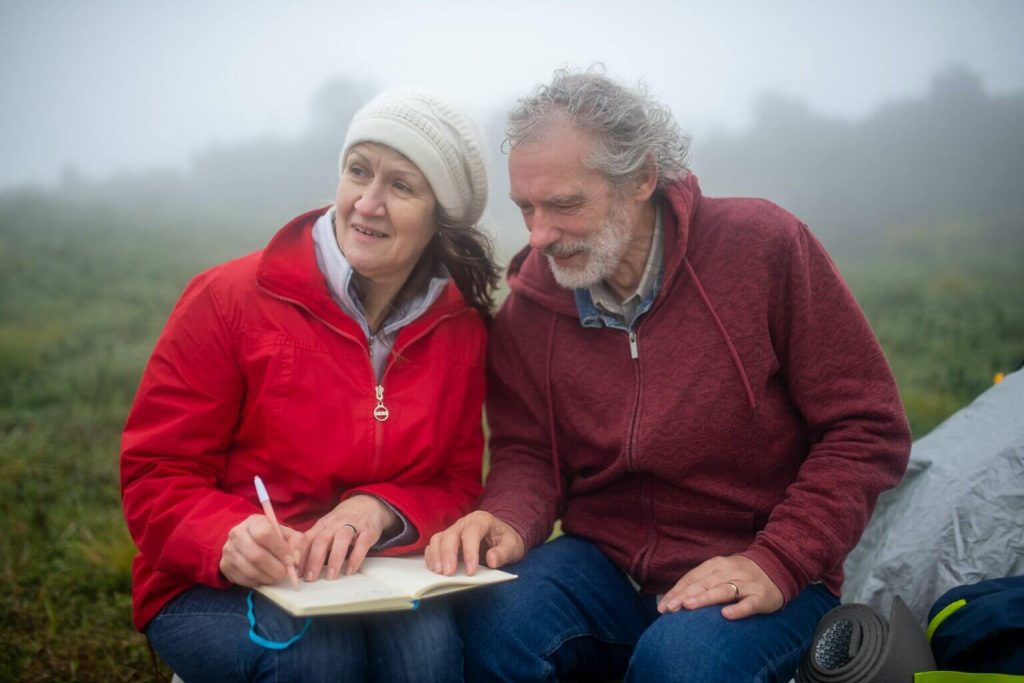 The CuraSen Study: A New Research Study For Treating Cognitive Impairment
The Bradenton Research Center is conducting a new research study to evaluate an investigational drug combination, CST-2032 combined with CST-107 (nadolol), as a possible treatment for cognitive impairment due to Alzheimer's disease or Parkinson's disease.
Only after years of brain changes do individuals experience noticeable symptoms, such as memory loss and language problems. Symptoms occur because nerve cells (neurons) in parts of the brain involved in thinking, learning and memory (cognitive function) have been damaged or destroyed. When it comes to Alzheimer's disease, individuals can typically live with these symptoms for years before they start to interfere with their ability to perform everyday activities. At this point, the individual is said to have dementia due to Alzheimer's disease, or Alzheimer's dementia. There is currently no cure for Alzheimer's disease.
Parkinson's disease is a condition in which cells that produce a chemical called dopamine in parts of the brain stop working properly and are lost over time, leading to damage to those parts of the brain. There are three main symptoms: a resting tremor (shaking), slow movement, and rigidity (muscle stiffness). A person with Parkinson's disease can also experience a wide range of other physical and psychological symptoms. There is currently no cure for Parkinson's disease, but existing medications can help control the symptoms.
*This Treatment Could Improve Cognition, Fight Fatigue, Boost Alertness, And Enhance Mood. Please Consider Contacting Us To Learn More.