This research study is evaluating an investigational drug combination, CST-2032 combined with CST-107 (nadolol), as a possible treatment for cognitive impairment due to Alzheimer's disease (AD) or Parkinson's disease (PD) with rapid eye movement (REM) sleep behavior disorder.
Alzheimer's Disease is a type of brain disease, just as coronary artery disease is a type of heart disease. It is also a degenerative disease, meaning that it becomes worse with time. Alzheimer's disease is thought to begin 20 years or more before symptoms arise, with small changes in the brain that are unnoticeable to the person affected. Only after years of brain changes do individuals experience noticeable symptoms, such as memory loss and language problems. Symptoms occur because nerve cells (neurons) in parts of the brain involved in thinking, learning and memory (cognitive function) have been damaged or destroyed. Individuals typically live with Alzheimer's symptoms for many years. Over time, symptoms tend to increase and start interfering with that individuals' ability to perform everyday activities. At this point, the individual is said to have dementia due to Alzheimer's disease, or Alzheimer's dementia, and there is currently no cure.
Parkinson's Disease is a condition in which cells that produce a chemical called dopamine in parts of the brain stop working properly and are lost over time, leading to damage of those parts of the brain. There are three main symptoms: a resting tremor (shaking), slow movement, and rigidity (muscle stiffness). A person with Parkinson's disease can also experience a wide range of other physical and psychological symptoms. There is currently no cure for Parkinson's disease either, but existing medications can help control some of the symptoms.
REM Sleep Behavior Disorder is a condition in which the sufferer physically acts out vivid, often unpleasant dreams with vocal sounds and sudden, violent arm and leg movements during sleep, and is commonly found in people with Parkinson's disease. This study seeks to evaluate the safety and efficacy of CST-2032 when dosed with CST-107 compared to placebo, in subjects with these conditions.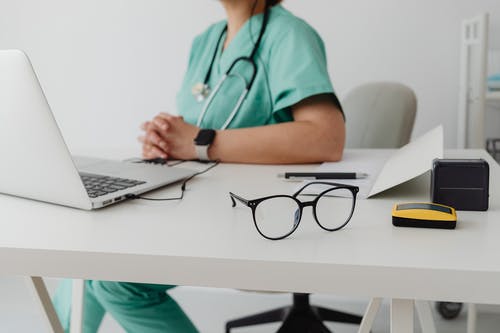 Bradenton Research Center
Since 1992, Bradenton Research Center has completed over 150 clinical research studies. The diseases we've studied include Alzheimer's Disease, Parkinson's Disease, Multiple Sclerosis, Influenza, Migraines, Neuropathic Pain, Gout, Hypertension, Stroke, Type 2 Diabetes, Diabetic Neuropathy, Epilepsy, COVID-19, and many others.
Bradenton Research Center is a dedicated research facility led by Medical Director Eric Folkens, M.D. Our goal is to find better treatments than those already available for a wide variety of diseases. It is fulfilling to see the significant progress in the treatments of the diseases we've studied. We're currently engaged in more than a dozen studies that will continue to move us closer to finding better treatments and cures.
For more information, please call us at 941-708-0005. We rely on word of mouth referrals from much of our community. If you enjoyed your experience with us, please tell your friends by sharing this on your social media networks and/or forwarding to their email address. Thank you in advance for your support!
We're Proud To Be Local With 

SNN, The Suncoast News Network

. They're Here To Help Support Your Community! Be Sure To Follow Us On Facebook To Learn More.