As we age, our brains shrink in volume, particularly in the frontal cortex. As our vasculature ages, and our blood pressure rises, the possibility of stroke and ischemia increases and we could develop what's considered white matter lesions.
Memory decline also occurs with aging and brain activation, in time making it more difficult for us to perform our everyday tasks. Memory screenings are a significant first step toward finding out if a person may have a memory problem. Memory problems could be caused by Alzheimer's Disease or other medical conditions.
While a memory screening is not used to diagnose any particular illness, and does not replace consultation with a qualified physician or other healthcare professional, it is a very helpful tool through this process.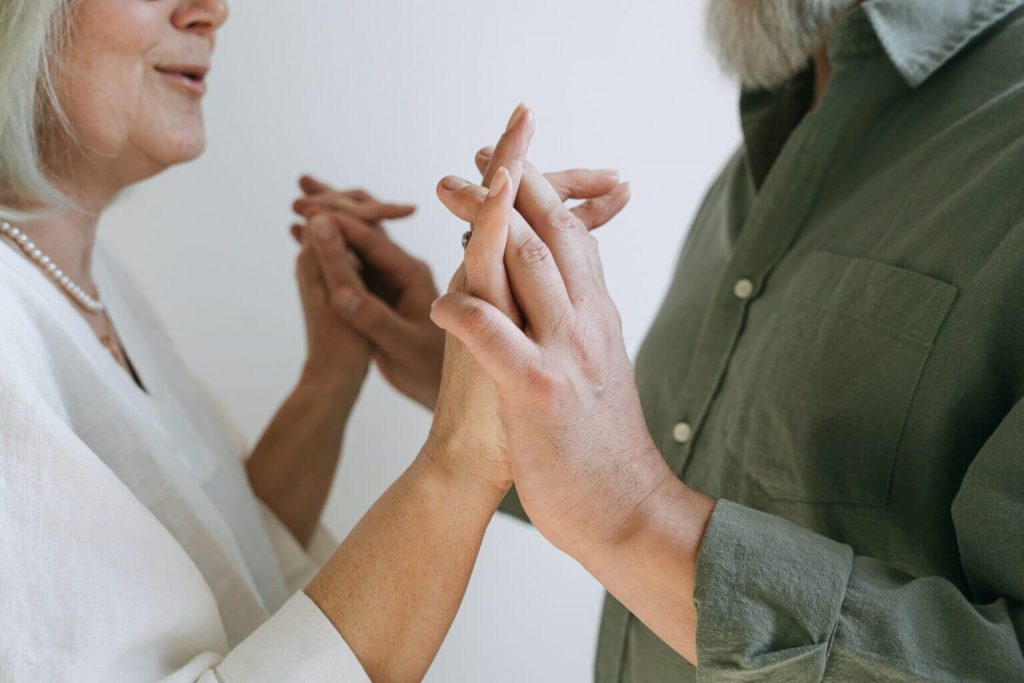 Would You Or Someone You Know Benefit From A Free Memory Screening?
Alzheimer's Disease is a progressive condition that weakens memory and other mental abilities. During the early stages of Alzheimer's disease, common changes include frequent forgetfulness, difficulty with language, and trouble making plans or organizing.
There is an urgent need for safe and effective treatments that can slow the progression of Alzheimer's disease. At the Bradenton Research Center, we are working diligently to find a solution for all.
For more information, please call us at 941-708-0005. We rely on word of mouth referrals from much of our community. If you enjoyed your experience with us, please tell your friends by sharing this on your social media networks and/or forwarding to their email address. We'd like to thank you in advance for your support.
Please Consider Contacting Us Today, To See If You/They Qualify.