As health insurance premiums and deductibles rise every year, leading to increasingly greater healthcare costs to patients, many consumers are seeking simpler and more economical options, such as Direct Primary Care.
What Is Direct Primary Care?
Direct Primary Care (DPC) is an innovative and personalized healthcare option that eliminates the burdens of health insurance for primary care needs. More physicians are joining the DPC movement nationwide, because it truly is healthcare more simplified.
Feeling trapped with insurance driven practices? Never heard of "Direct Primary Care"? Curious about this innovative healthcare model that focuses on patient care, rather than documentation for an insurance company?
Read below and learn how DPC is reviving those old-school patient-doctor relationships and join a DPC practice that can be affordable, accessible and personalized, kind of like having a doctor in your own home.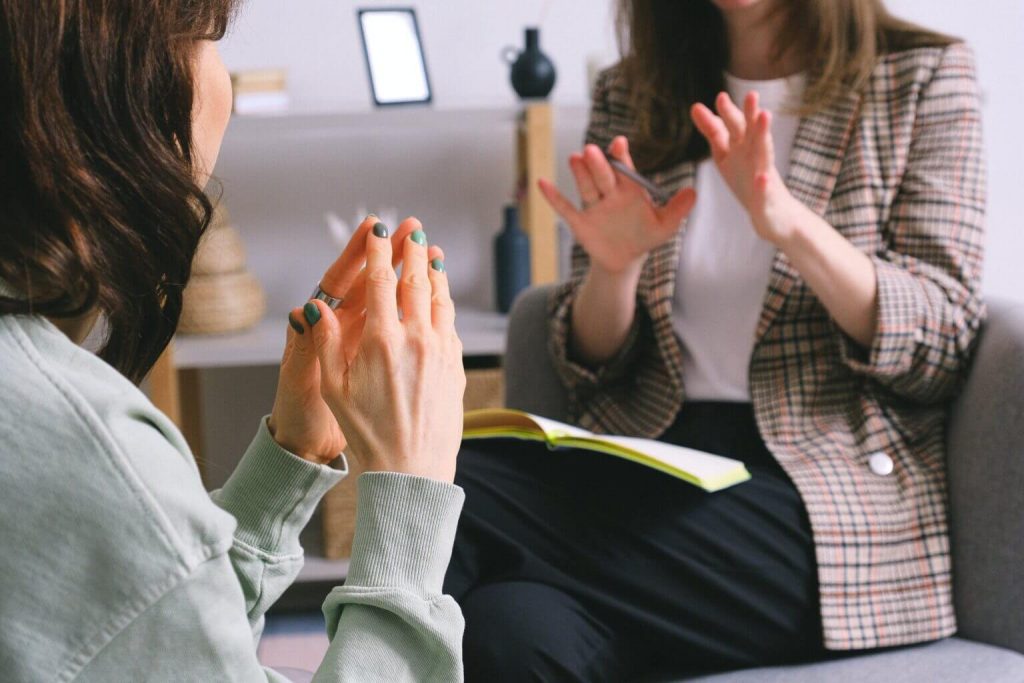 The Benefits Of Direct Primary Care
Dr. Payal Jhawar is a Board-certified Internal Medicine Physician in Bradenton, Florida. She is the Founder and CEO of Revive MD Direct Primary Care. Dr. Jhawar had been practicing as a Primary Care Physician in the traditional corporate medical system. She decided to make a change in 2020, just as the COVID-19 pandemic emerged. She spent more than a year providing medical care through telemedicine and has appreciated the value of this virtual care.
Dr. Jhawar believes that Primary Care Physicians who take time to understand their patients can prevent medical complications, frequent hospitalizations, as well as unnecessary testing. She decided to combine her experience in telemedicine with her passion for patient-centered affordable primary care by opening Revive MD Direct Primary Care. Her hope is to restore and rebuild patient-doctor relationships, through this modern medicine.
Dr. Jhawar shares, "Direct Primary Care is simply a payment model for primary care services. It allows me to prioritize patient-doctor relationships through lengthier, unhurried visits. My patients have direct access to me through several modalities rather than going through a phone tree of messages. Who wouldn't love to have their doctor's direct email address or phone number!?"
Healthcare Above The Rest
Revive MD Direct Primary Care is now part of the DPC healthcare trend that is vastly spreading across the nation. By adopting the DPC model, Dr. Jhawar offers unlimited office and virtual visits in return for an affordable monthly fee. By breaking away from the confines of the insurance companies, it allows her to put the focus back on the patient.
With transparent pricing and reduced out-of-pocket medical costs, patients with no health insurance or those with high deductible health plans can save money and have direct access to their doctor. This DPC model allows Dr. Jhawar to have a limited patient panel size, thereby making prompt evaluations for her patient's convenience. "Being a physician, mother, wife, and friend to many, I understand the challenges in maintaining balance and reducing unnecessary personal and financial stress," says Dr. Jhawar.
"I want to help reduce healthcare costs for patients, develop strong relationships through compassionate listening and be an advocate for physical and mental well-being. These things cannot be achieved in the traditional fee-for-service model where patients spend less than 10 minutes with their doctor. Therefore, I have chosen to revive those old-school patient-doctor relationships with direct primary care and help my patients get what they need when they need it," Dr. Jhawar adds.
To Learn More About Dr. Jhawar And Revive MD Direct Primary Care, Call 941-777-5118 Or Email