Multiple Sclerosis is a long-term illness where the body's immune system attacks and damages the protective covering (called myelin) around the nerves in the central nervous system. People with relapsing MS (relapsing-remitting MS or secondary progressive MS with relapses) will have repeated attacks, or "relapses."
The purpose of this study is to find out if patients who have not had a relapse in the past year would benefit from switching to ofatumumab compared to continuing their current MS treatment. This study will also find out if having an elevated Neurofilament light (NfL) level can predict a greater benefit from switching to ofatumumab compared to continuing current treatment. NfL is a biomarker that may be an indicator of damage in a wide variety of neurological disorders.
There are certain tests/questions you must complete to find out if you meet the requirements to be in the study. If you do not meet these requirements, you cannot take part in the study. If this happens, you can talk to your Study Doctor about other options. Ofatumumab has been studied in over 1,500 patients with relapsing MS and has been FDA approved for treatment of Multiple Sclerosis for over a year. We do not know whether it will work for you. Your condition may improve, may get worse, or there may be no changes.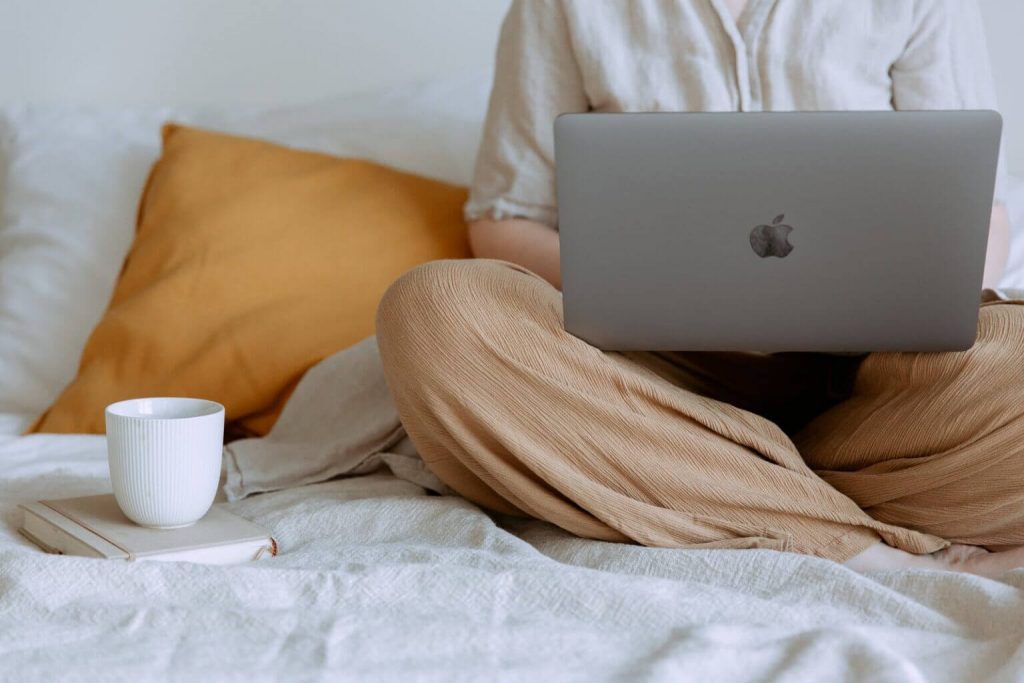 Would You Like To Participate In This Study?
Approximately 150 people with relapsing-remitting MS between the ages of 18 and 45 years will join this study. If you wish to have further details on who can join, please contact us at The SOSTOS Study for more information. There may be side effects (or risks) from the study treatment and from tests done during the study. You should tell the Study Doctor if you have any new complaints, side effects, or had other doctor visits or hospitalizations outside of the study.
Your participation is voluntary. You do not need to join this study to be treated for your Multiple Sclerosis. If you decide not to join this study, the Study Doctor and/or your Personal Doctor will discuss other treatment options and their risks and benefits with you. If you choose not to join or choose to leave the study at any time, there will be no penalty or loss of benefits.
Taking part in this research study may not benefit you directly, but we may learn new things that could help treat patients in the future, and in finding this cure.