Bradenton Research Center is a dedicated research facility led by Medical Director Eric Folkens, M.D. Located in Bradenton, we do serve the greater southwest Florida area and are fighting the battle with so many who suffer from varying medical conditions. With a team of knowledgeable and experienced staff, our goal is to find better treatments than those already available for a wide variety of diseases.
Since 1992, Bradenton Research Center has completed over 150 clinical research studies. The diseases we've studied include Alzheimer's Disease, Parkinson's Disease, Influenza, Migraines, Neuropathic Pain, Gout, Hypertension, Stroke, Type 2 Diabetes, Diabetic Neuropathy, Epilepsy, Traumatic Brain Injury, COVID-19, and many others.
We use the latest in medical technology to diagnose and pave the way for best in its class treatments. We do all of this in the hope that we can have a positive impact on the future of medicine.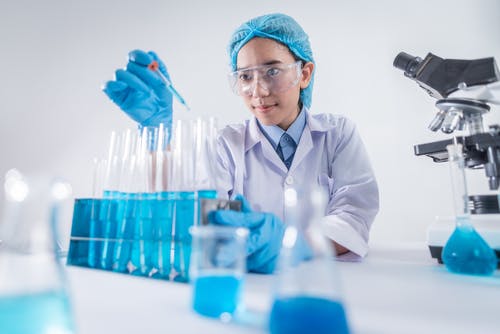 Finding Better Treatments And Cures
When it comes to drug development, the hurdle always seems to be access to the right patients. Whether it be finding enough patients of different ethnicities, or finding enough patients with a specific confluence of phenotypic markers, fitting a clinical trial protocol can present with many challenges.
Patients enrolled in our studies are closely monitored by our research physicians and coordinators. All study-related care and medication is provided to our patients at no cost. Dr. Folkens shares, "It is fulfilling to see the significant progress in the treatments of the diseases that we've studied. We're currently engaged in more than a dozen studies that will continue to move us closer to finding these better treatments and cures."
For more information, please contact us at 941-708-0005. We rely on word of mouth referrals from much of our community. If you enjoyed your experience with us, please tell your friends by sharing this on your social media networks and/or forwarding to their email address. Thank you in advance for this support!
We're Proud To Be Local With 

SNN, The Suncoast News Network

. They're Here To Help Support Your Community! Be Sure To Follow Us On Facebook To Learn More.