Parkinson's disease is a progressive (gets worse over time) nervous system disorder that not only affects movement, but also a wide range of other functions, including mood, mental function and various bodily functions. Both the pace of progression and the range of symptoms are highly variable from person to person. There are an estimated 7 to 10 million individuals with Parkinson's disease, worldwide.
The age of onset is approximately 60 years, although this varies between individuals. In people living with Parkinson's disease, symptoms appear over time and slowly get worse. The most common symptoms in typical Parkinson's disease are: slowness of movement, difficult-to-control shaking, and stiffness of muscles. These types of symptoms related to movement are called motor symptoms. There are also non-motor symptoms such as: loss of smell, depression, constipation, pain, and sleep disorder. Some of these may occur early in the disease. The presence of these non-motor symptoms in particular can be highly variable from person to person and can also change over time in an individual.
The disease develops due to a reduction in a chemical messenger in the brain called dopamine, which is involved in the control of movement. Brain cells containing dopamine die due to a build-up of protein clumps inside them known as Lewy bodies. These clumps form due to misfolding of a protein known as alpha-synuclein. By developing medications that prevent the clumping of Lewy bodies in the brain, it may be possible to slow down the worsening of Parkinson's disease.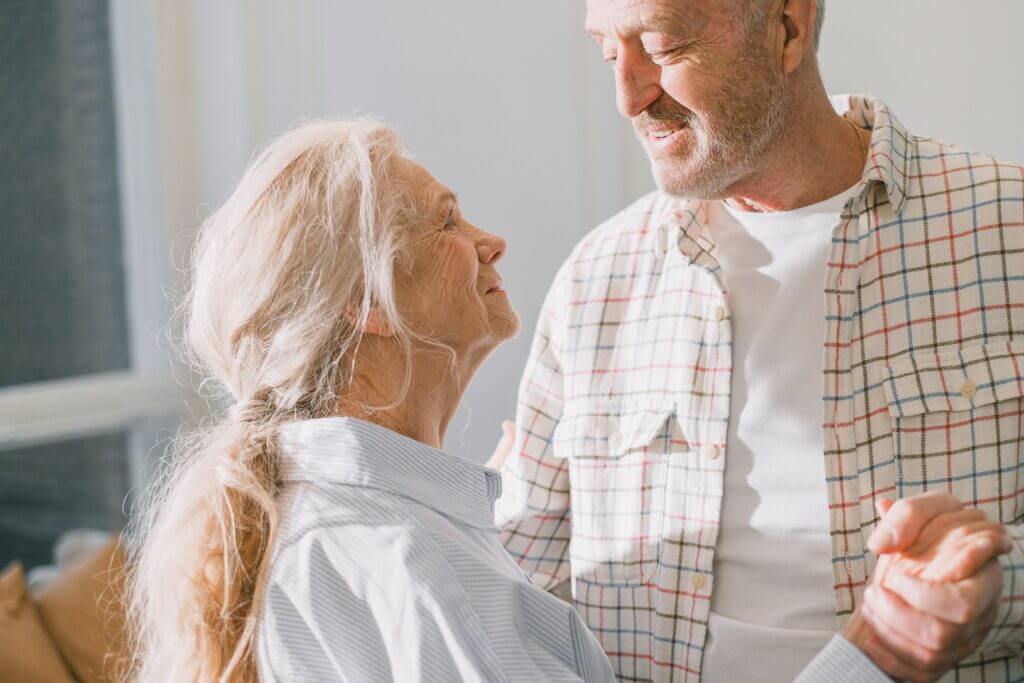 Bradenton Research Center
Since 1992, Bradenton Research Center has completed over 150 clinical research studies. The diseases we've studied include Alzheimer's Disease, Parkinson's Disease, Multiple Sclerosis, Influenza, Migraines, Neuropathic Pain, Gout, Hypertension, Stroke, Type 2 Diabetes, Diabetic Neuropathy, Epilepsy, COVID-19, and many others.
Bradenton Research Center is a dedicated research facility led by Medical Director Eric Folkens, M.D. Our goal is to find better treatments than those already available for a wide variety of diseases. It is fulfilling to see the significant progress in the treatments of the diseases we've studied. We're currently engaged in more than a dozen studies that will continue to move us closer to finding these better treatments and cures.
For more information, please call us at 941-708-0005. We rely on word of mouth referrals from much of our community. If you enjoyed your experience with us, please tell your friends by sharing this on your social media networks and/or forwarding to their email address. Thank you in advance for your support!