Discover, Learn, and Thrive with Health Study
Health study provides an avenue for individuals to explore and uncover new knowledge, insights, and discoveries related to various aspects of health. It encourages individuals to be curious, ask questions, and embark on a journey of exploration to uncover the latest research findings, emerging trends, and innovative approaches to wellness.
The study is for participants with moderate to severe Sjogren's to take a medicine to evaluate the effect on symptoms with the goal of relieving dryness and to reduce tender and swollen joints.

Inclusion criteria includes adults over 18 years of age with diagnosis of Sjogren's. Must be vaccinated against Covid 19 and be negative for Tuberculosis.

Exclusion Criteria includes history of deep vein thrombosis. Polymyositis, systemic sclerosis or dermatomyositis. If you are pregnant or lactating, have a history of Hepatitis B or C, have had previous treatment with biologic B Cell depleting therapy within the last 12 months or are on antimalarials, methotrexate, azathioprine, DMARD's, immunosuppressant or antiproliferative agents, this study may not work for you.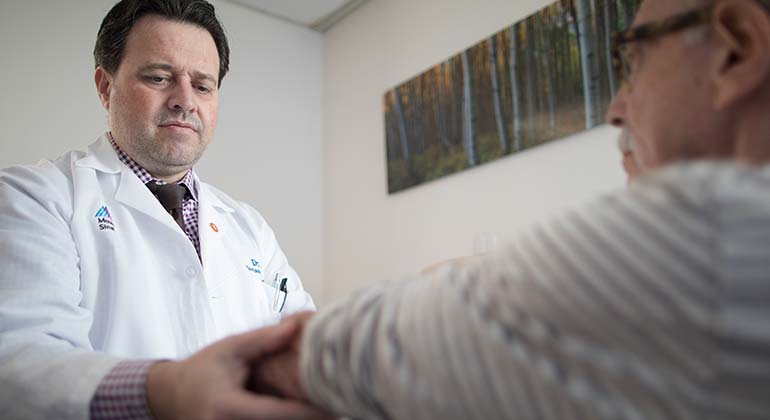 Discover New Horizons of Health with Bradenton Research – Your Journey to Optimal Wellness!"
Expertise, Compassion, and Care: At Bradenton Research, our team combines expertise, compassion, and unwavering dedication to your well-being. Trust in our experienced professionals who provide comprehensive care, support, and guidance throughout your journey, ensuring you receive the highest standard of treatment.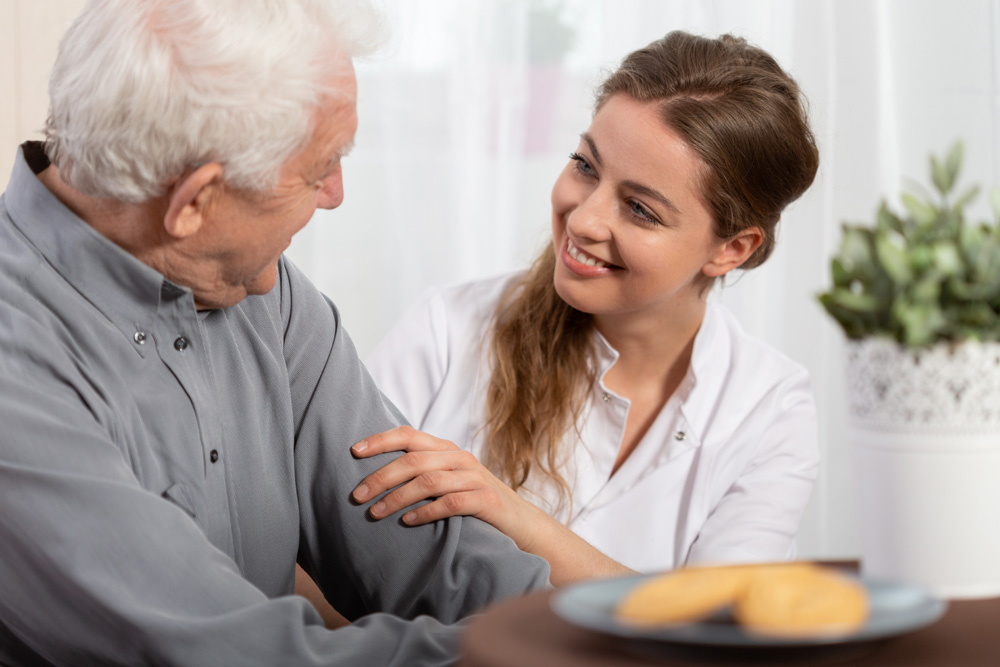 Benefits of Sjögren's Syndrome Study
Research studies provide an opportunity to enhance the understanding of Sjögren's syndrome, including its causes, underlying mechanisms, and disease progression. By participating in the study, individuals contribute valuable data that can help researchers gain insights into the disease, leading to more accurate diagnoses, improved treatments, and better management strategies.
Bradenton Research Center: Meeting Tomorrow's Medical Care
We support safe and effective health and patient care. Whether you're a patient, a provider, a participant, or a medical researcher, we work day and night to offer solutions to all of your health-related concerns. Think of us as your number-one source of reliable health and medical expertise. Contact us today!
Illuminate Hope, Ignite Progress – Join Bradenton Research's Sjögren's Study!
Illuminate the Path to Better Health: Join Bradenton Research's Sjögren's syndrome study to illuminate the path towards better health. Your participation fuels progress, leading to a deeper understanding of the condition and unlocking new possibilities for improved symptom management and quality of life.