Bringing Life-Saving Research Studies to the Community
Our objective is to help participants and researchers bring life-improving medications to the community as safely as possible. We provide the highest-quality clinical trials and tests across all medical research phases.
What Is Horizon Gout Study?
Check out our new gout study that the Bradenton Research Center is conducting. This trial evaluates patients with uncontrolled gout to receive a shorter (60 minutes) infusion of Krystexxa and Methotrexate to assess the combination's safety, tolerability, and effectiveness. Everyone who participates in this open-label study will be given the drug. There's is up to a $1,600 compensation for your time and travel expenses during the study.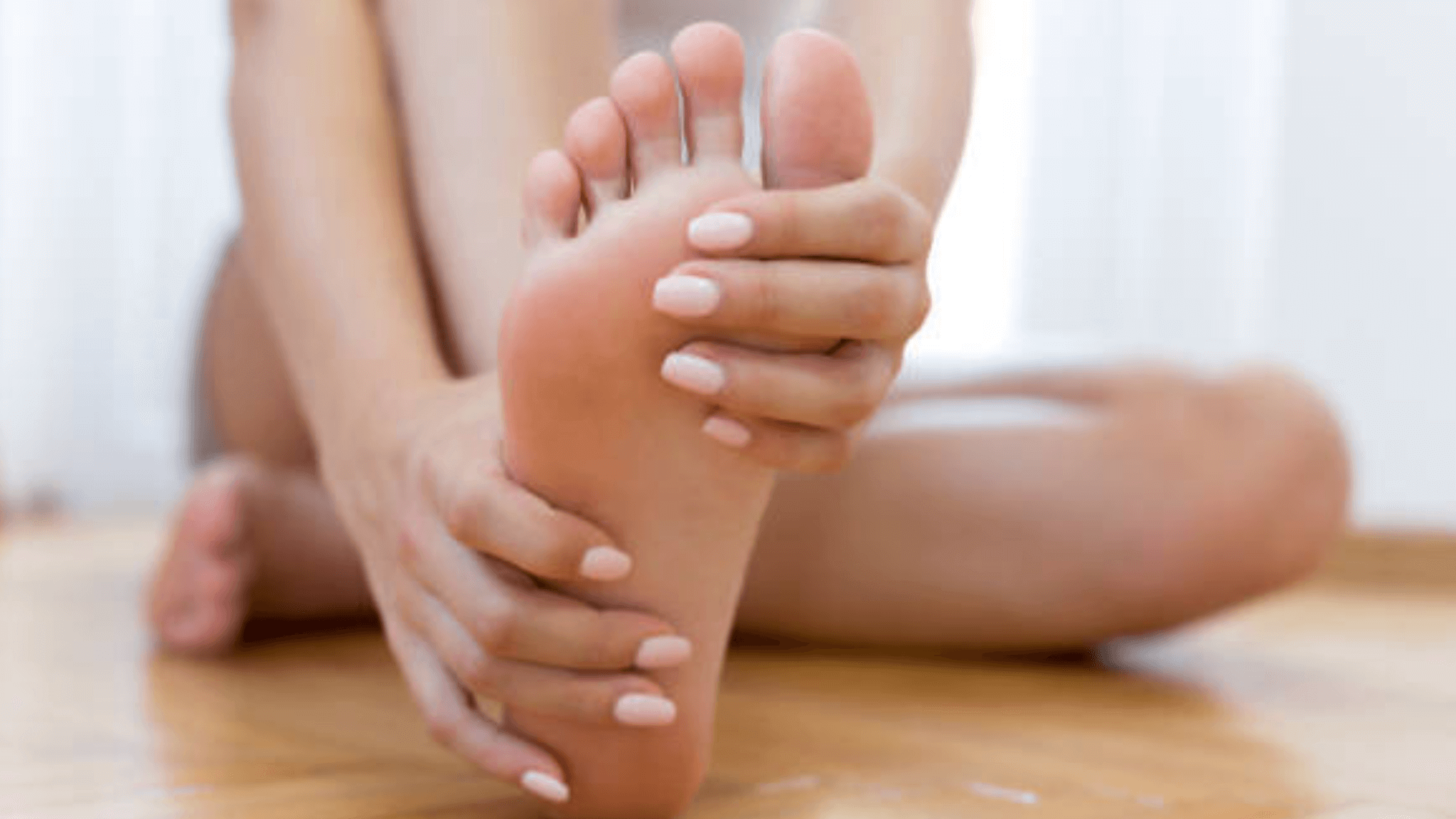 How Our Horizon Gout Study Can Help Patients?
As one of the top medical research centers in Southwest Florida, we offer a thoughtfully crafted solution to match your specific patient care needs. Our clinical research includes comprehensive tests and sample analysis.
Participate in Our Life-Improving Horizon Gout Study
Bradenton Research Center promotes cutting-edge research studies and collaborations to improve the community and public health. Our Horizon Gout study aims to contribute new knowledge and medical discoveries to address and enhance patient care. Every test, diagnosis, and clinical trial is performed with the purpose of finding innovative approaches to disease prevention and treatment.
Contact us today to become part of our Horizon Gout Study!