Alzheimer's disease is the most frequent cause of dementia in Western societies. In the US, approximately 6.5 million people are affected, and the prevalence worldwide is estimated to be as high as 50 million.
As the population continues to age, the number of individuals at risk will also increase. Alzheimer's disease is the leading cause of dementia, beginning with impaired memory. It is characterized by a progressive cognitive decline, inevitably affecting all intellectual functions and leading to complete dependence on basic functions of daily life and premature death.
There is currently no cure for Alzheimer's disease; however, there are treatments that may change disease progression, and drug and non-drug options that may help treat symptoms. Understanding available options can help individuals living with the disease and their caregivers cope with symptoms and improve their quality of life.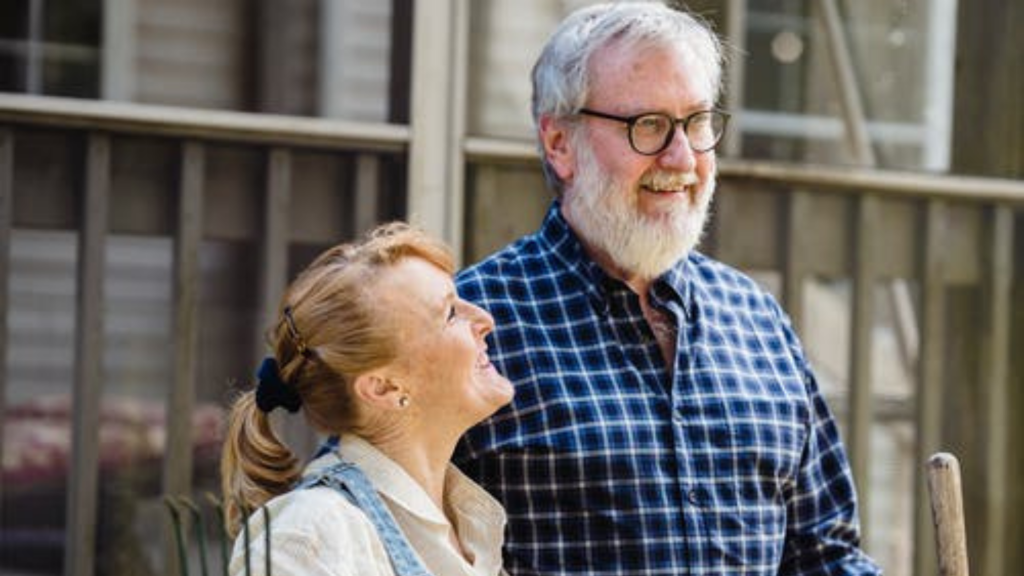 We're Finding Safe and Effective Treatments
The ASPECT Study – an Agitation Associated with Alzheimer's Disease Clinic Trial is a clinical research study to find out if an investigational drug called AVP-786 is safe and effective (useful) in managing agitation in adults with Alzheimer's dementia, when compared with placebo.
Doctors in the southwest Florida area are conducting this research study for people who have been diagnosed with Alzheimer's dementia. There are no costs to participate in this study and compensation is available for time and travel.
For over 25 years, the Bradenton Research Center has provided clinical research trials for patients and their families for a wide variety of medical conditions. Patients enrolled in our studies are closely monitored by our research physicians and coordinators. Current treatments for diseases are only available, because of research study volunteers like you.
For more information about our studies, please contact us today.