Brain Injury Awareness Month, recognized each March, provides an important opportunity to bring attention to the prevention of Traumatic Brain Injury (TBI) and to help promote strategies to improve the quality of life for persons living with TBI and their families. These injuries comprise of fall-related damage to the brain, forceful impact to the head, or penetration by sharp objects. There are at least 2.8 million people in the U.S., alone, who sustain these traumatic brain injuries every year.
If you or someone you care for are experiencing aggression, agitation, or irritability, and these behaviors began after suffering from a TBI, then consider participating in a research study that is evaluating an investigational drug for the potential treatment of behavioral changes resulting from a traumatic brain injury.
Every year, thousands of people take part in clinical research studies, helping test new treatments that may make life better. Each study has rules about who can participate, called inclusion/exclusion criteria. For the protection of our volunteers, we strictly abide by both FDA regulations and oversight, as well as other protective state and federal laws concerning the conduct of human subject research. We do all of this in the hope that we can have a positive impact on the future of medicine.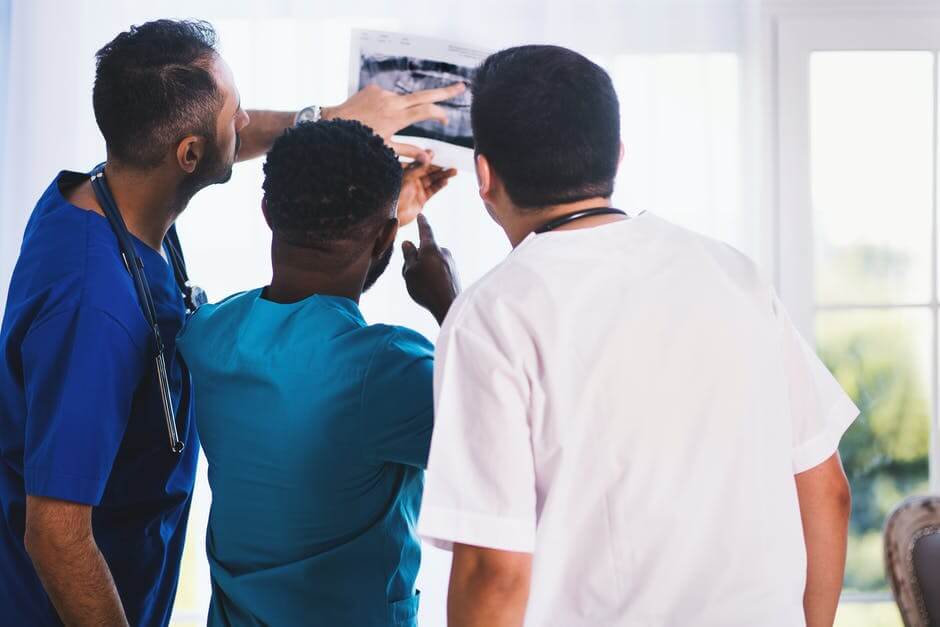 Bradenton Research Center
Since 1992, Bradenton Research Center has completed over 150 clinical research studies. The diseases we've studied include Parkinson's Disease, Alzheimer's Disease, Influenza, Migraines, Neuropathic Pain, Gout, Hypertension, Stroke, Type 2 Diabetes, Diabetic Neuropathy, Epilepsy, COVID-19, and many others.
Bradenton Research Center is a dedicated research facility led by Medical Director Eric Folkens, M.D. Our goal is to find better treatments than those already available for a wide variety of diseases. It is fulfilling to see the significant progress in the treatments of the diseases we've studied. We're currently engaged in more than a dozen studies that will continue to move us closer to finding better treatments and cures.
This Clinical Research Study Is Evaluating An Investigational Drug For Behavioral Changes Resulting From A Traumatic Brain Injury, And Participants Are Needed. For More Information, Please Contact Us At 941-708-0005, Or Consider Signing Up For This Study Here.