Multiple Sclerosis is a disease in which the immune system eats away at the protective covering of the nerves, the myelin sheath. This resulting nerve damage, disrupts the communication between the brain and the body. Treatment can help, but this condition does not have a cure. For this demyelinating disease process to be diagnosed, lab tests or imaging are often required. Chronic pain can last for years, or even be lifelong.
Multiple Sclerosis causes many different symptoms, including vision loss, fatigue, impaired coordination, muscle stiffness and spasms. The symptoms, severity, and duration can vary from person to person. Physical therapy and medications that suppress the immune system can help with these symptoms and slow disease progression. Some people may be symptom free most of their lives, while others have severe chronic symptoms that may never go away.
As part of MS Awareness week, we'd like to share more about an upcoming MS study for patients with spasticity associated with MS, using a THC oral spray to see how this affects the frequency and severity of these spasms. We've seen significant progress in the treatments of the diseases we study that continue to move us closer to finding cures. Let us know and we'll set up a meeting with your study coordinator, the QA specialist, and the PI assigned to your study. Bradenton Research Center has been a proud member of the Society for Clinical Research, since 2012.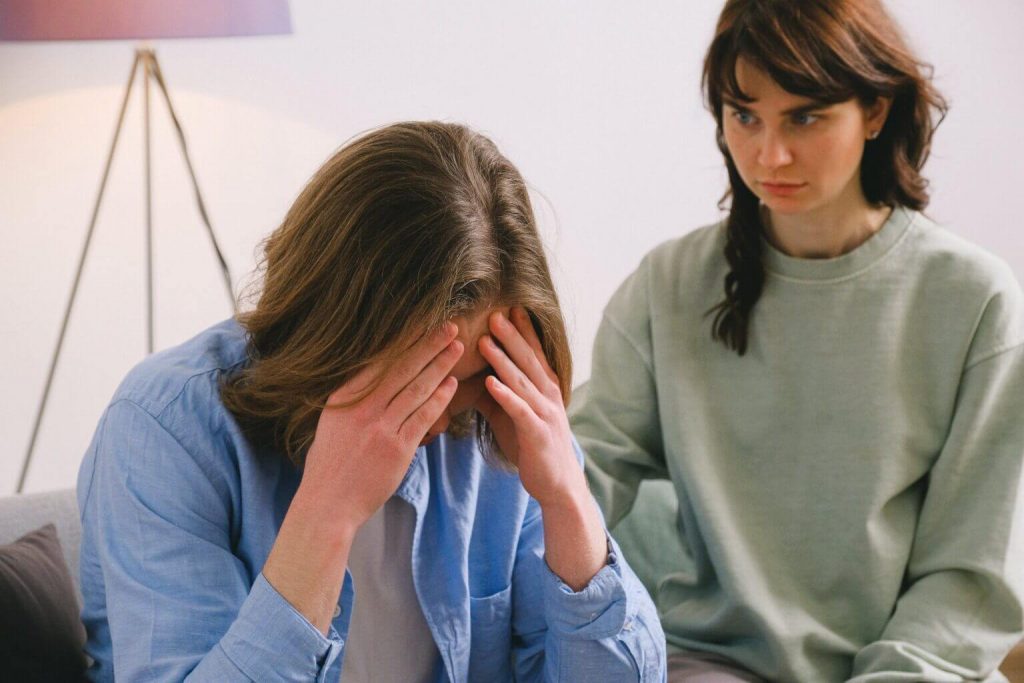 Together, We Are Stronger!
Walk MS brings together passionate people from communities across the country to change the world for people affected by Multiple Sclerosis. To date, Walk MS participants, volunteers and donors have raised over one billion dollars to stop MS in its tracks, restore what's been lost, and to end MS forever.
The National MS Society builds a network of resources and events to help people affected by MS live less isolated, more informed, happier lives, including the more than 100,000 people stepping forward for Walk MS each and every year.
Walk MS connects people living with MS and those who care about them with one another. Every step does count and every dollar raised, does help. Every connection matters, and the next step you take could be the last in the journey toward a world free of MS, and one day, finding a cure.
Walk MS Is A Place To Feel Empowered On Your MS Journey And Connect With Others Who Share A Similar Story. Be Sure To Join Us At Walk MS This Saturday, March 19, 2022.