When it comes to drug development, the hurdle always seems to be access to the right patients. Whether it be finding enough patients of different ethnicities, or finding enough patients with a specific confluence of phenotypic markers, fitting a clinical trial protocol can most certainly present with a challenge.
Since 1992, Bradenton Research Center has completed over 150 clinical research studies. The diseases we've studied include Parkinson's Disease, Alzheimer's Disease, Influenza, Migraines, Neuropathic Pain, Gout, Hypertension, Stroke, Type 2 Diabetes, Diabetic Neuropathy, Epilepsy, COVID-19, and many others.
Patients enrolled in our studies are closely monitored by our research physicians and coordinators. All study-related care and medication is provided to our patients at no cost.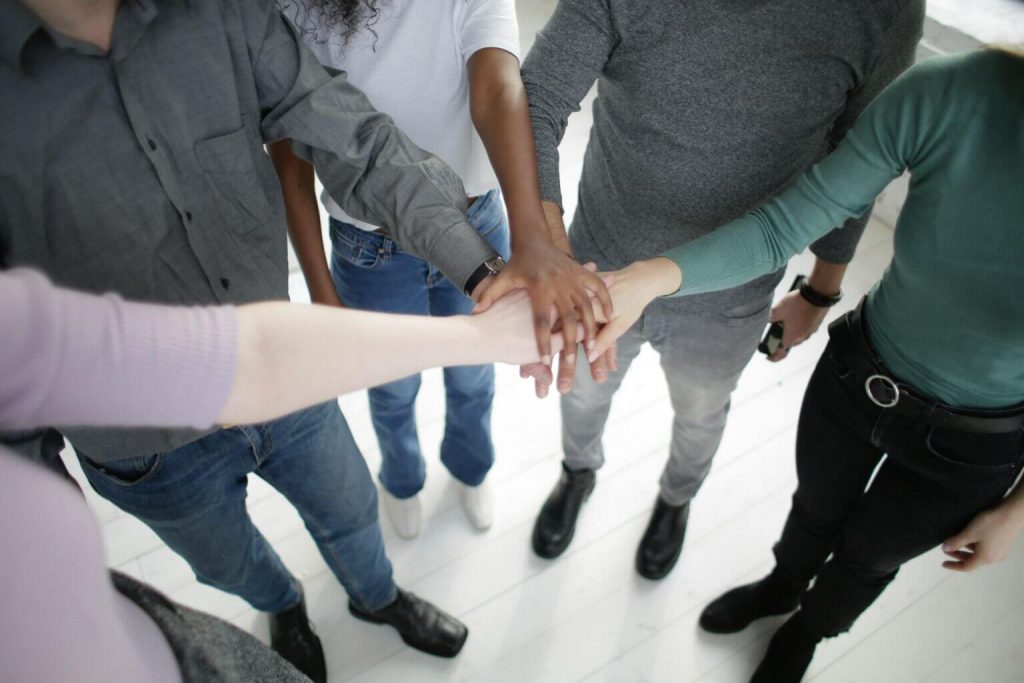 We're Pushing Forward To Finding A Cure!
Parkinson's Disease is the fastest growing neurological condition in the world. There's currently no cure. But we're determined to change that!
Parkinson's disease is a progressive disease of the nervous system marked by tremor, muscular rigidity, and slow, imprecise movement. It is associated with degeneration of the basal ganglia of the brain and a deficiency of the neurotransmitter dopamine. Parkinson's symptoms usually begin gradually and get worse over time. As the disease progresses, many people could have difficulty walking and talking.
Newly diagnosed with Parkinson's? Are you or someone you know already living with Parkinson's? Are you caring for someone with Parkinson's? Contact us at http://bradentonresearch.com/contact, because we may be able to help!
Join Us For The Parkinson's Expo Presented By The Neuro Challenge Foundation On Saturday, March 26 At The Bradenton Area Convention Center. Tickets Are Free! Get Yours Today At Https://Parkinsonsexpo.Org.