As part of a paid research study, we are conducting cognitive and other testing on volunteers who have been diagnosed with Multiple Sclerosis. Tests will be conducted every 6 months and participants will be compensated $500.00 for the screening visit, plus $500.00 for each completed six-month follow-up visit.  
The purpose of this research study is to collect biological samples (blood, urine and cerebrospinal fluid) from people with Multiple Sclerosis (MS) or Clinically Isolated Syndrome (a possible first episode of Multiple Sclerosis), and then study the samples. These samples may contain clues about the illness, including genetic information.
How people respond to drugs is largely determined by genetic factors. Variations among people as to which forms of genes they have will determine not only how much they respond to drugs but also the side effects they might have from the drugs. Knowing which genes are key to complex common illnesses such as MS in an individual patient will help doctors determine which drugs are most likely to be effective.
Doing this type of genetic research requires collecting a large number of biological samples and then storing those samples for future research. This future research will help to determine genetic markers for MS and other diseases (such as dementia and Alzheimer's), enhance the understanding of response to drugs and their side effects, and develop new targets for future drug development.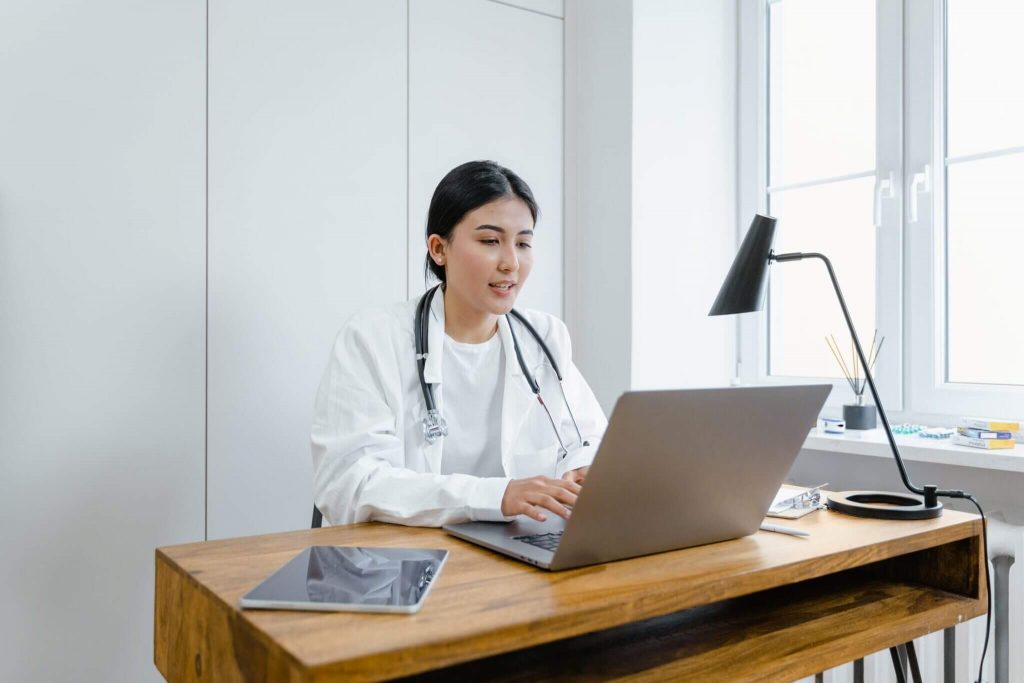 For Further Questions And Information Regarding This Important Research Study, Please Contact Us.
If you choose to join this study, you have the option to return to the clinic every 6 months (twice a year) over a number of years. At each 6-month study visit, you will have a spinal tap, a blood draw, and a rating of MS symptoms regarding movement, coordination, memory, and thinking. The researchers want to see if any changes in these tests relate to changes in the blood, urine and spinal fluid samples.
Once you start the study, you do not have to stay in the study. You can drop out of the study whenever you want. Your samples will be kept indefinitely by the study sponsor. The sponsor may analyze your samples as part of other research studies. The sponsor may also sell your samples to other researchers, but your samples will be anonymous, which means that your identity will not be known.
For more information, please call us at 941-708-0005, or visit our study page at PrecMed MS Study. We rely on word of mouth referrals from much of our community. If you enjoyed your experience with us, please tell your friends by sharing this on your social media networks and/or forwarding to their email address. Thank you in advance for your support!
We're Proud To Be Local With 

SNN, The Suncoast News Network

. They're Here To Help Support Your Community! Be Sure To Follow Us On Facebook To Learn More.