Bradenton Research Center, A clinical research study in Bradenton, Florida is evaluating an investigational drug for behavioral changes resulting from a Traumatic Brain Injury, and participants are needed.
Many people are diagnosed with a Traumatic Brain Injury (TBI) every year, including a significant number of veterans. This injury could lead to a number of behavioral changes. A TBI can lead to outbursts and acts of aggression. This could be behavioral changes associated with the traumatic brain injury, from at least 6 months ago.
Those displaying behavioral changes as a result of a traumatic brain injury often feel shame and regret about their actions, but have a difficult time controlling them. This clinical research study is seeking volunteers to research this investigational drug. Participants must have a study partner who interacts with them regularly and can attend all in-clinic study visits.
It is difficult to see a loved one deal with symptoms resulting from their traumatic brain injury, and in watching their personality change as a result. When someone experiences behavioral changes, such as agitation or aggression, it is often another loved one on the receiving end of this.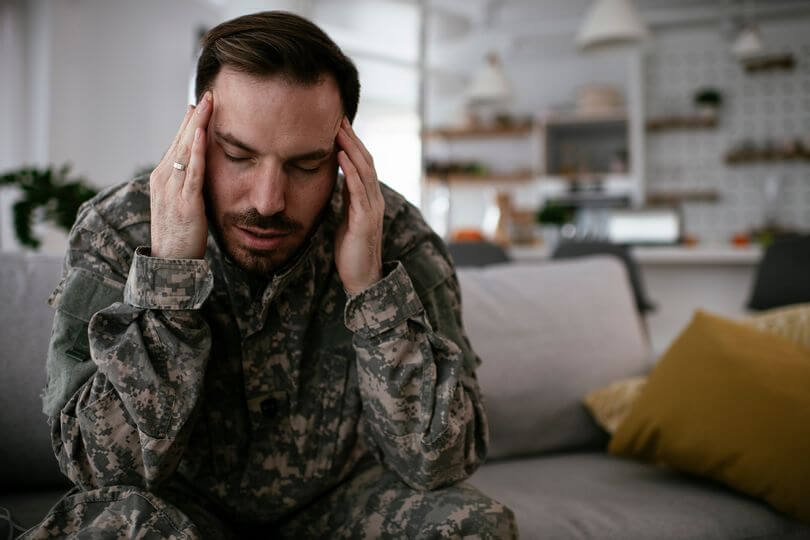 Have You Noticed These Changes In Your Loved One?
Watching a loved one change over time as a result of this traumatic brain injury, can be very disheartening. Acts of agitation, severe irritability, random outbursts—they often have no control over their actions.
Advances in medical understanding of the lasting impact of a Traumatic Brain Injury continue to come to light, as scientists and medical researchers uncover new information about how the human brain heals.
There are currently no FDA-approved medications specifically for behavioral symptoms resulting from a traumatic brain injury. This study is evaluating this investigational drug to see if it could potentially help with these behavioral changes.
If This Sounds Familiar, This Clinical Research Study May Be Of Interest To You. Please Consider Contacting Us At 941-708-0005, Or Visit Our Website Here.