A clinical research trial is led by an experienced medical staff that tests a study drug or medical device in volunteers who are participating in a study. These tests are used to see if the study drug or device is safe and effective for people to use. Each clinical trial follows a protocol, which sets guidelines that the study must comply with. It gives details about the number of patients allowed in the trial, the schedule of tests and procedures, and the duration of the study. All clinical research trials adhere to strict rules and guidelines, which are set by the Food and Drug Administration.
Why Are Clinical Trials Performed?
Clinical research trials are conducted to find out if new study drugs are safe and effective against disease. Investigational products are evaluated to see how they compare to approved treatments or to promote treatments that are not readily available on the market. Some clinical trials require that the subject, study staff, and doctor do not know whether the volunteer is receiving the study drug or placebo (an inactive substance). This means that some people will not be receiving treatment throughout the course of the clinical trial.
Clinical research trials may have some adverse reactions that might cause discomfort or unpleasant side effects. Because the treatments being studied are new, the medical staff and doctors do not always know what the side effects will be. Most side effects can be temporary and can be resolved when treatment has stopped. It is also possible that some side effects may show after the course of treatment. All risks depend on the type of treatment involved with the study and all known risks or discomforts should be explained to you by the researchers.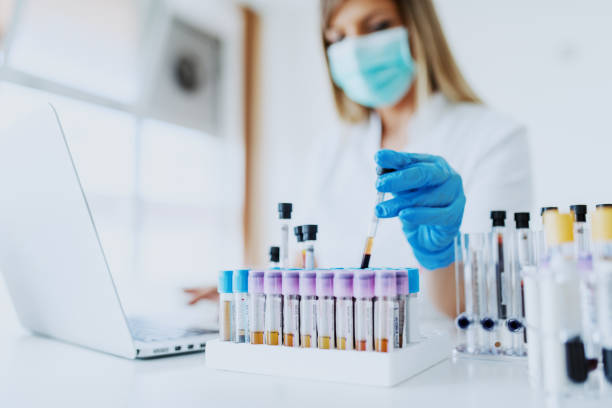 The Bradenton Research Center
Every year, thousands of people take part in clinical research studies helping test new treatments that may make life better. Each study has rules about who can participate, called inclusion/exclusion criteria. For the protection of our volunteers, we strictly abide by both FDA regulations and oversight, as well as other protective state and federal laws concerning the conduct of human subject research. We do all of this in the hope that we can have a positive impact on the future of medicine.
Since 1992, the Bradenton Research Center has successfully completed more than 150 clinical research studies and has earned the confidence and trust of our patients, by giving them the very best medical care and innovative new treatments.
Bradenton Research is a dedicated research center led by Medical Director Eric Folkens, MD. We've seen significant progress in the treatments of the diseases we've studied. We're currently engaged in more than a dozen studies that will continue to move us closer to finding cures.