Leveraging Clinical Trials for Better Health and Patient Care
With plans and processes for effective medical studies, our highly-experienced medical experts guide you through sophisticated studies and compliance issues. We work closely with you as a volunteer or participant at every stage to ensure patient care success.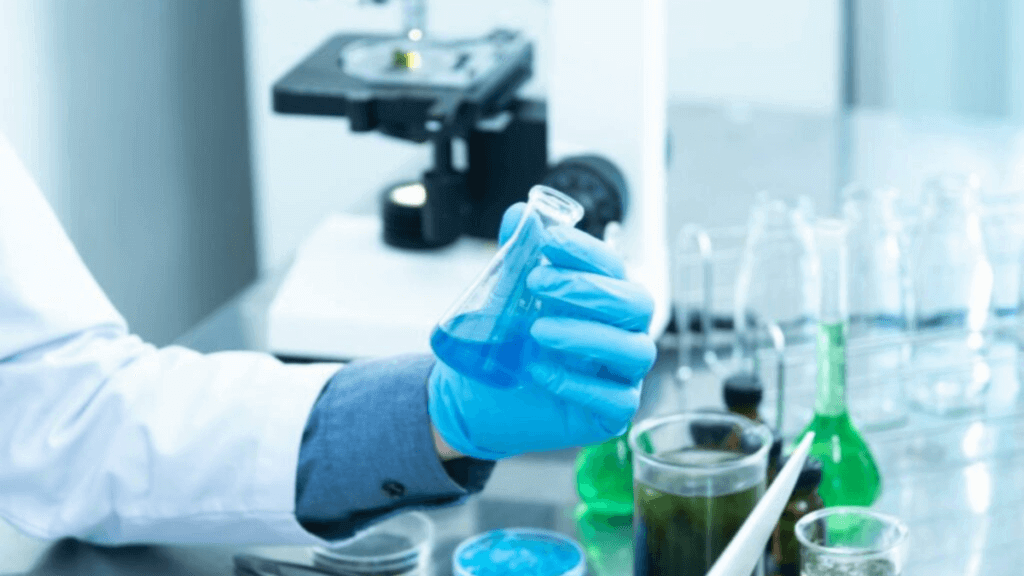 Everything you do, including how you move, think, see, and more are coordinated by your brain and your spinal cord, which is surrounded by a clear, colorless cerebrospinal fluid (CSF).
A CSF evaluation and analysis does not require any specific preparation, but you could be requested to empty your bladder and bowels before the test. A research partner will undergo a spinal tap, sometimes referred to as a lumbar puncture, wherein a medical professional obtains a sample of CSF. There are a series of procedures or tests that use a sample of your CSF to help identify diseases.
The decision to donate CSF is a deeply personal, but a significant one. Our study takes these samples to find treatment for various conditions, such as multiple sclerosis and Parkinson's disease.
Our CSF Donation Study Offers
The current CSF research development and donation study are becoming more and more significant. Bradenton Research Center provides CSF donation studies to assist clinical trials in creating safe and impactful medications. Our well-designed clinical research studies accelerate the delivery of medicines to patients and improve the impact of research efforts.
This study helps health experts to collect and evaluate donors' genetics and CSF samples to eliminate the risk of having multiple sclerosis.
This study examines the biological samples such as blood and cerebrospinal fluid to help find treatment for Parkinson's disease.
Our CSF Donation Study Offers
From dedicated medical experts to premier clinical trials, we have collective disciplines and processes to support effective clinical research on cerebrospinal fluids. Because we believe in the pursuit of medical advancements, our patients trust us with their livelihood, and most importantly their health and safety. We offer expertise in medical cerebrospinal fluid procedures and studies combined with advanced technology to assure research integrity, efficiency, and on-time diagnosis.
Information confidential for Bradenton Research Center, only.
How CSF Study Program Can Help?
Your brain and spinal cord are protected from trauma or shock by your cerebrospinal fluid, which acts as a cushion. Your CSF sample may be subjected to a number of different tests as part of our extensive clinical studies. The measurements on your test results will vary depending on your condition. We provide comprehensive programs such as PrecMed Multiple Sclerosis and Parkinson's Disease through efficient investigational drug and medical research. The results of your CSF investigation may indicate that you have a brain or spinal cord infection, or an autoimmune disease like multiple sclerosis.
Get Support on Clinical Trials with Bradenton Research Center
Bradenton Research Center was carefully established using extensive knowledge and years of experience. We are equipped with the latest medical technologies that help us investigate clinical trials and studies in order to create life-saving medicines or treatments. The scalability, accuracy, and quality you need to achieve risk-free medication are ensured by our completely integrated clinical studies.
To find out more about how we can assist you in providing therapies that can change people's lives, simply contact us.