Breaking Barriers of Multiple Sclerosis through Clinical Studies
Our main focus is bringing together medical professionals in our objective to discover more information for patient care through our clinical trials. We work together to deliver unmatched solutions in fighting early-stage multiple sclerosis (MS) through our clinical research studies.
What Is Multiple Sclerosis Study?
Relapse associated with multiple sclerosis and advanced without relapse activity are the two ways Multiple Sclerosis patients develop disability. This Multiple Sclerosis study examines how much relapses contribute to the progression of the disease. Comprehensive Multiple Sclerosis study and tests evaluate the safety and efficacy of the study drug combined with diagnosis and controlled clinical trials. Our researchers evaluate the impact of relapses on the worsening of the disease and look at the disease-modifying therapies to reach milestones. Age and pre-existing disability may become contributing factors to incomplete relapse recovery.
Our Multiple Sclerosis Study Branches
Bradenton Research Center provides integrated clinical studies, including biological samples, tests, diagnoses, and trials. Our team has assisted in more than 150 medical research studies for the discovery of new and safe investigational drugs that help reduce multiple sclerosis attacks. Our medical trials and participants along with scale-up clinical studies are supervised to promptly offer life-improving patient care.
The ENSURE Multiple Sclerosis Study
The purpose of the ENSURE Study is to evaluate the effectiveness and safeness of an investigational drug in treating people with Multiple Sclerosis.
Novartis Multiple Sclerosis and COVID-19 Study
This research study involves participants receiving ofatumumab, which may produce a response to minimize relapsing Multiple Sclerosis.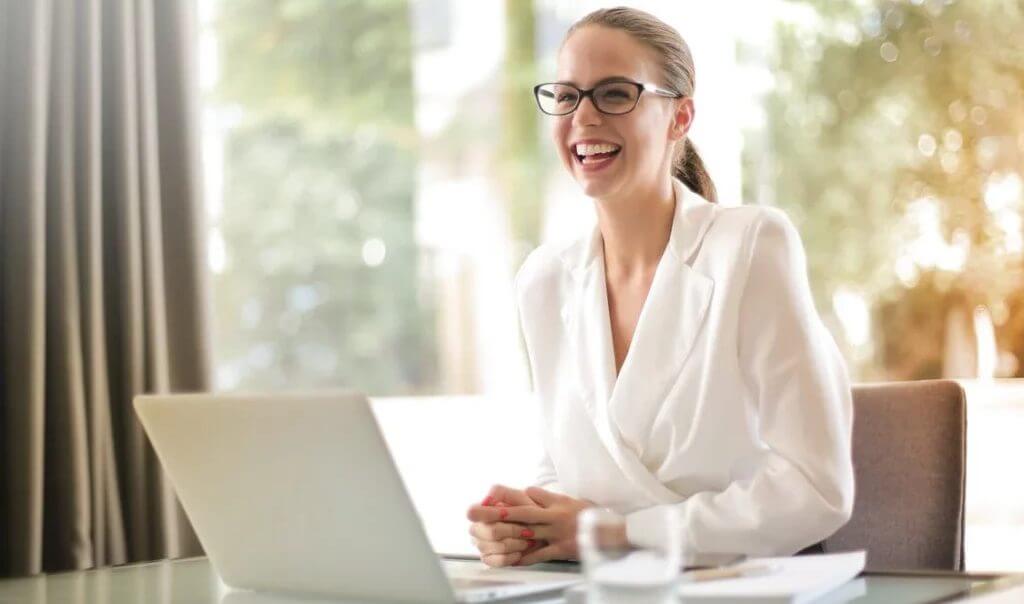 SOSTOS Multiple Sclerosis Study
This study is to find out if patients who have not had a relapse in the past year would benefit from switching to ofatumumab medication.
Become A Multiple Sclerosis Study Participant
We advance medical research studies by promoting innovative treatments, promising investigational drugs, and ease of access to clinical trials that would help develop medicines. Our goal at Bradenton Research Center is to keep everyone close to reaching optimal health. We are focused on producing results that enable medical professionals, volunteers, and patients to make informed decisions about their studies and healthcare. Contact us to learn more about our Multiple Sclerosis study.
Information confidential for Bradenton Research Center, only.
How Multiple Sclerosis Study Helps Our Program
Our dedication to delivering high-quality studies allows us to earn the trust of the community. Our trailblazing clinical trials and programs check all the benchmarks so that every aspect of our studies remains in compliance with health protocols. To further ensure the integrity and quality of medical research results and developments, our experts and researchers put a lot of effort into finding a safe and effective treatment.
Premier Medical Research Center in Southwest Florida
We provide the opportunity to work with a seasoned research facility that is staffed by devoted, trained, and compassionate individuals. Providing data-backed investigational drugs that are now focused on eradicating multiple sclerosis, we—in collaboration with our community partners—want to improve the health of the residents of Southwest Florida.
Contact us to learn if you're eligible for a study.