Health-focused Clinical Research Studies
At Bradenton Research Center, we only use the most advanced medical technology and trends to establish the best-fit-for-purpose multiple sclerosis (MS) studies. Our approach and initiatives have helped our clinical trials to produce study-based patient care solutions.
What Is The SOSTOS MS Study?
Repeated episodes are common in people with relapsing MS or secondary progressive MS with relapses. The goal of the SOSTOS study is to determine if individuals with MS who have not experienced a relapse in the previous year would benefit from switching to ofatumumab more than they would from continuing their current MS medication. This trial will also determine whether having a high level of Neurofilament Light (NfL) will predict when switching to ofatumumab will be more beneficial than the current therapy. NfL is a biomarker that could indicate damage in some different neurological disorders. This study will include about 150 participants with relapsing-remitting MS between ages 18 and 45.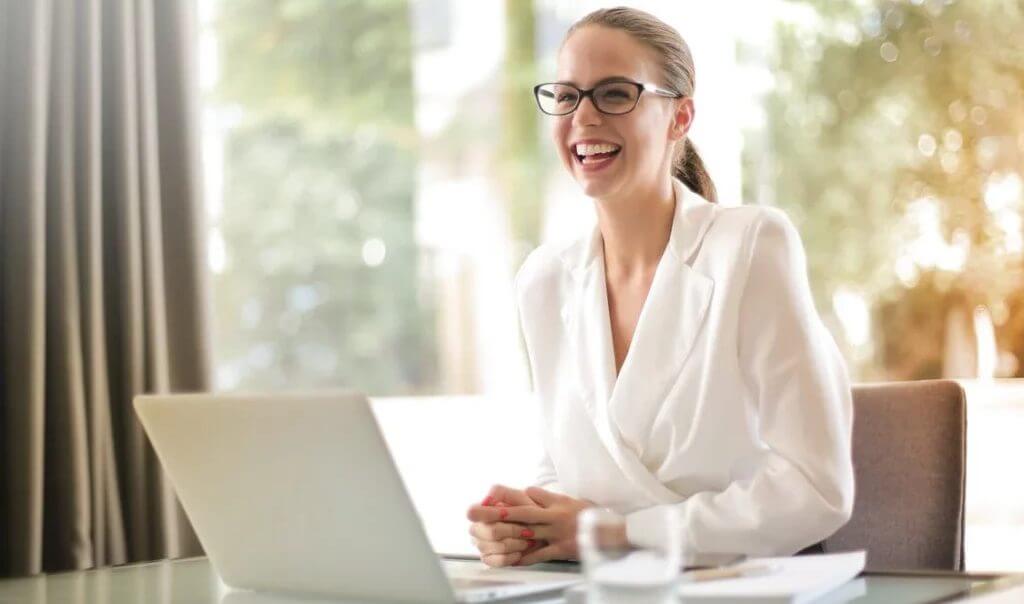 Participate in our SOSTOS MS Study
From diagnosis to administering clinical trials, our medical professionals provide helpful insights and strategies for your studies. We pay close attention to details to create reliable assessments that provide effective medications tailored to your health needs. Contact us to be a part of our study.
Are You Eligible for the SOSTOS MS Study?
Ofatumumab has received FDA approval for treating multiple sclerosis and has been evaluated in over 1,500 patients with relapsing MS. To determine your eligibility to participate in this study, you must pass a few tests and answer a few questions. You cannot participate in the study if you do not meet these prerequisites. You can discuss other research with your study doctor.
Our medical professionals will discuss with you other treatment choices including their benefits and risks if you decide to enroll in this study. Keep in mind that you are required to take screening tests before receiving treatment for your MS. There is no penalty or benefits lost if you decide not to participate or leave the study.
Achieve the Highest Standard of Clinical Trials
We work together extensively to achieve the highest standard of clinical trials. Our clinical research studies aim to better understand the cause of the disease and how to treat it safely, which leads to the development of new and more effective treatments. Our medical expertise and patient participation play a major role in developing and establishing the efficacy and safety of new dependable treatments. To become part of our study, contact us now.