Serving the Bradenton and Sarasota area
Using Tomorrow's Medicines Today
We study and prepare best-in-class medical research for patients using the most advanced technologies and healthcare solutions. Our dedicated medical team develops research studies with expertise to produce open-access clinical trials and treatment and unmatched patient care.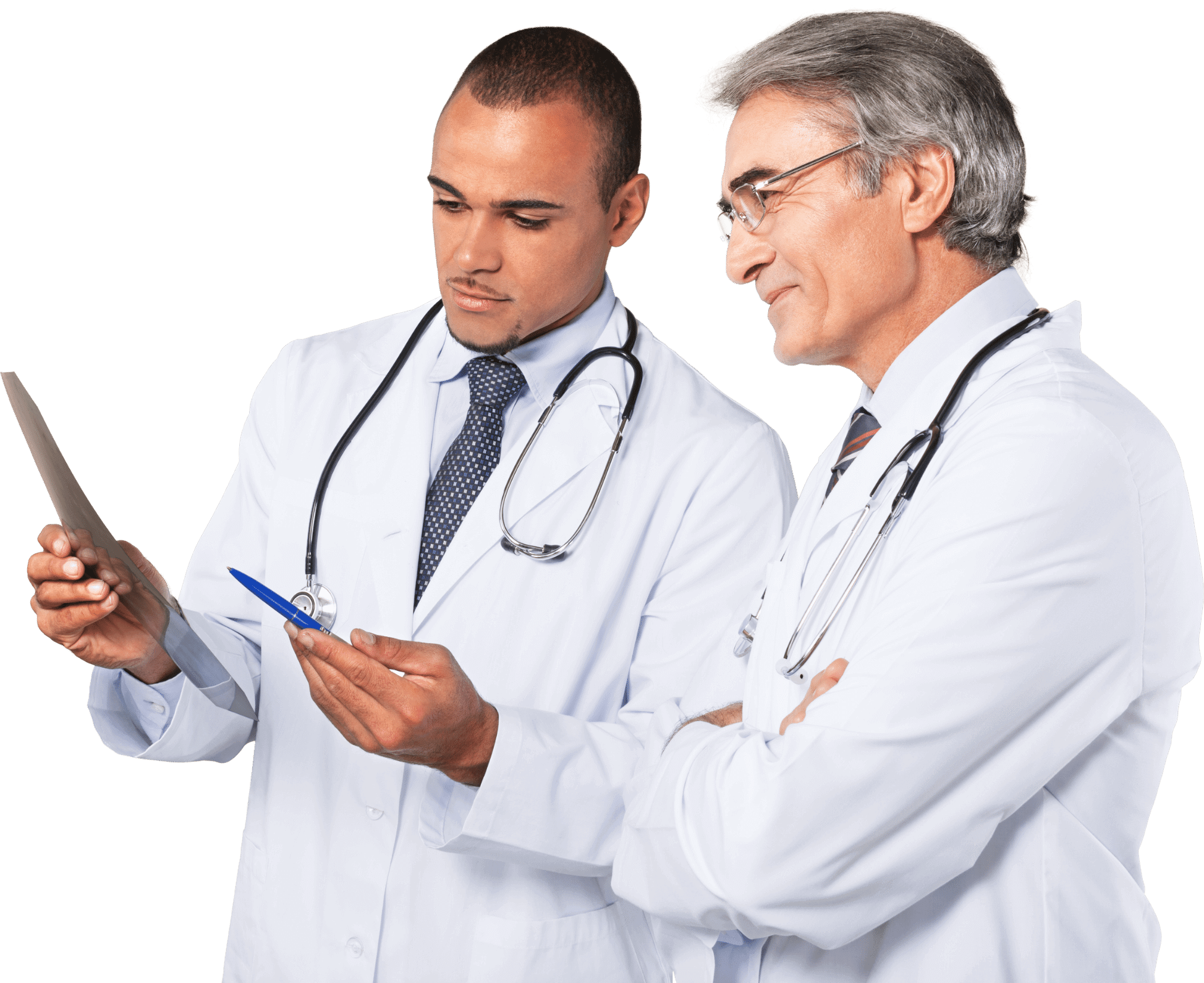 It starts with an easy conversation to see if you qualify for one of our studies, that could change your life forever.
Lorem mauris tincidunt lacus, id rhoncus erat facilisis purus sed consectetur in.
Nibh euismod massa ultrices sagittis, a tortor fermentum pulvinar interdum et ut.
Bradenton Research Center
3924 9th Ave W, Bradenton, FL 34205
Urna aliquet feugiat odio enim ut pharetra pretium velit viverra elementum pulvinar viverra diam urna rhoncus eu, et, malesuada luctus neque mollis morbi placerat.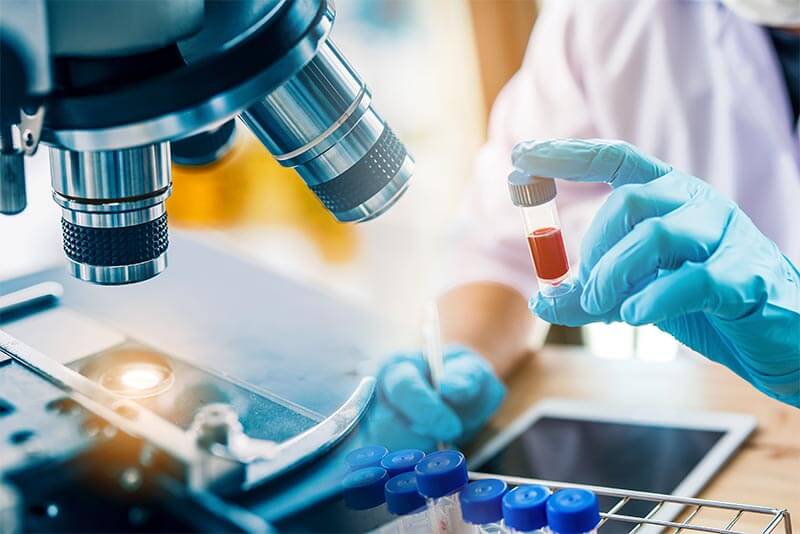 About Bradenton Research Center
Led by Medical Director Eric Folkens, M.D., Bradenton Research Center is a dedicated medical research facility whose mission is to find better treatments than those already available for a wide variety of diseases. 
Bradenton Research Center has done over 150 clinical research studies since 1992. Among the diseases we studied progressively are Alzheimer's disease, Parkinson's disease, multiple sclerosis, influenza, migraines, neuropathic pain, gout, hypertension, stroke, type 2 diabetes, diabetic neuropathy, epilepsy, and more.
Find a Clinical Research Study That's Right for You
Bradenton Research has offered clinical research studies for a wide range of medical illnesses to patients and their families. Our research doctors and coordinators keep a careful eye on all of the participants in our studies. Our patients receive all study-related treatment and care at no cost.
Why Participate in Our Research Studies?
Our mission is driven by our passion and commitment to enhancing the health and well-being of all people, embraced by our dedication to accessibility, accuracy, and compassion. Our studies focus on carrying out advanced clinical research in an effort to find cures that will enhance each patient's health and well-being.
We firmly believe that everyone has a right to be healthy. We promote excellent medical care for the communities we serve while offering high-quality and affordable healthcare services. The research, data, and management of Bradenton Research Center are fully integrated with medical and care coverage.
Our network of highly trained medical experts specialize in a wide range of therapeutic medical care. We explore and review the most intricate and pivotal clinical trials to accelerate new medications and treatments. We deliver effective studies for optimal patient care that goes beyond conventional clinical trial methods.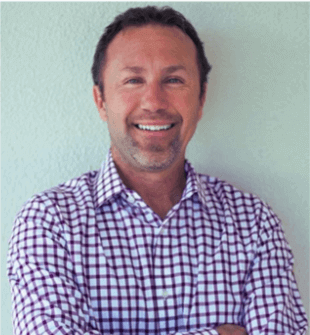 Medical Director Eric Folkens, mD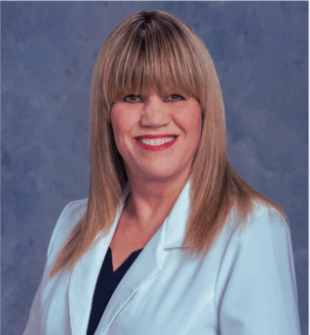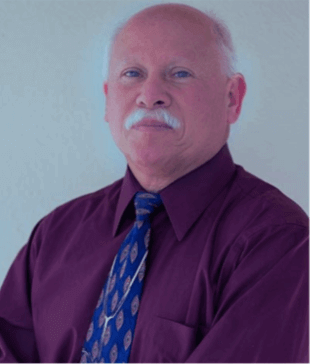 What people are saying about Bradenton Research Center
It is our distinct approach to bridge the gap in cutting-edge treatment. Join the hundreds of people who have trusted us with their special treatment requirements. 
This Research Center has a hardworking, educated, and caring staff that provided us with a great experience.
The people at Bradenton Research are wonderful to work with, always pleasant, flexible, and professional. The care is comprehensive and they turn what could be a difficult time into a pleasant one.
We were very pleased with our visits here. Very helpful and accommodating to my wife's needs.
My visit here was excellent. The staff and physicians at Bradenton Research Center are Very Professional. Dr Eric Folkens is not only very professional, but also has an excellent "bedside manner" - very uplifting!
The Most Reputable Medical Research Center in Florida
With more than 25 years of serving both pharmaceutical and therapeutic clinical trials we facilitate and monitor the safety and effectiveness of new investigational drugs. Our clinical research trials contribute to Understanding the risks involved with new pharmaceutical treatments and help translate evidence and data into impactful results. It is our goal to revolutionize the way healthcare will be provided in the future.
Feel free to contact us to learn more about our studies.