Bradenton Research Center's Current Studies
With You on Our Side, We Can Improve the World
Our advanced medical studies are proving amazing things in the field of healthcare. We've put ourselves in the thick of supporting patients with various health conditions. We carry out research combining the latest technology with highly qualified doctors and comprehensively honed procedures.
Medical Research Studies That Truly Make an Impact
Medical advancements and unmatched patient care are both distinctively conducted at Bradenton Research Center. We go against the grain, value studies, and place the health and experiences of patients at the center of all we do. We prepare patients for best-in-class therapies using the most modern medical technologies.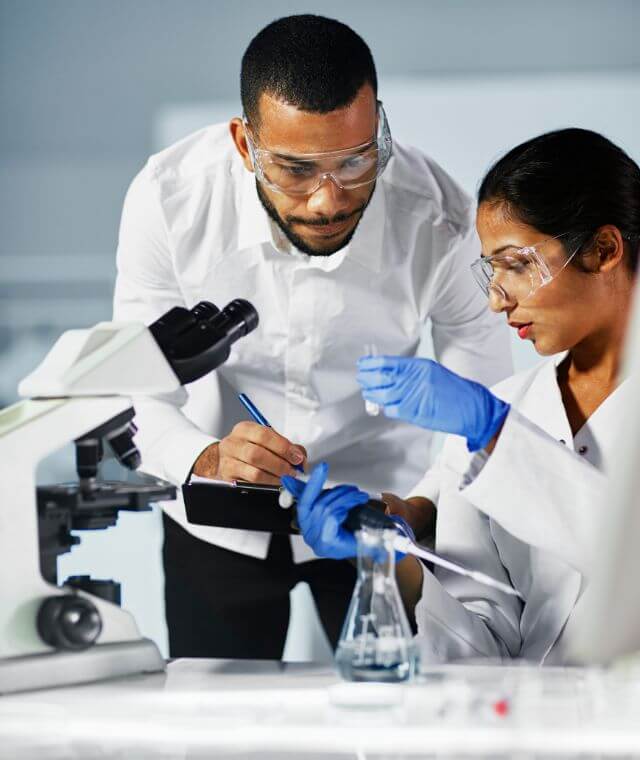 Valuable Research and Assessment with Our Current Studies
Thanks to our years of experience studying health and medical care practices, we better understand patient care and the communities we serve using the most effective strategies and studies to address various diseases. Thanks to our valuable research studies, the evaluations and data help us focus and direct our clinical trials into the fold. We closely monitor the progress of our studies and relay that information to our sponsors.
Contribute to Our Studies at Bradenton Research Center
Bradenton Research Center keeps an expanding list of research studies for the purpose of developing accessible, highly efficient medicines and treatments. With a wide range of multi-specialty studies, our clinical research team consists of experts who have studied and completed all necessary clinical trial training.
Whether you're a patient interested in taking part in a study, or a doctor looking for research studies or clinical trial projects, we want to hear from you. Contact us today.
We understand the requirements of effective strategies, and optimize our medical studies and processes for assessing patients' medical and health needs. The evaluations help our professionals focus and direct their research. We keep tabs on the development of our communities' health and measure the results of our programs. To increase the impact of our work, we use this information as well as the results of our investigational medication.
Join Us in Our Sustainable Health Care Studies
We are currently working on various medical studies that will provide the highest quality of patient care. Our entire facility has been completely redesigned to create a safe and friendly setting for carrying out clinical studies. By putting faith in people, technology, and environmental sustainability, we are developing medical research studies of the highest caliber. We value individual beliefs and lives just as highly as healthcare itself, fostering a stronger bond between patients and the information we learn.
Become part of our cause simply by contacting us.