Continuing to Explore the Opportunity for Better Health
We have trained and continue studying the efficacy and safety of medical treatment and development. Our ASPECT Alzheimer's Study helps us put a bigger cause for patients who entrust us with their health and wellbeing. There is no space for cutting corners when there is so much at stake.
What Is The ASPECT Study?
Alzheimer's dementia-related agitation can be stressful for patients and their loved ones. In the ASPECT study, patients with agitation linked to Alzheimer's disease will receive either an investigational drug called AVP-786 or a placebo. This investigational medication is being tested to see if it can safely and effectively control agitation in people with Alzheimer's dementia. The eligible trial participants will be grouped into two and receive investigational medicine combined with careful medical studies. The participant's carer must also attend all research visits and execute all crucial study procedures.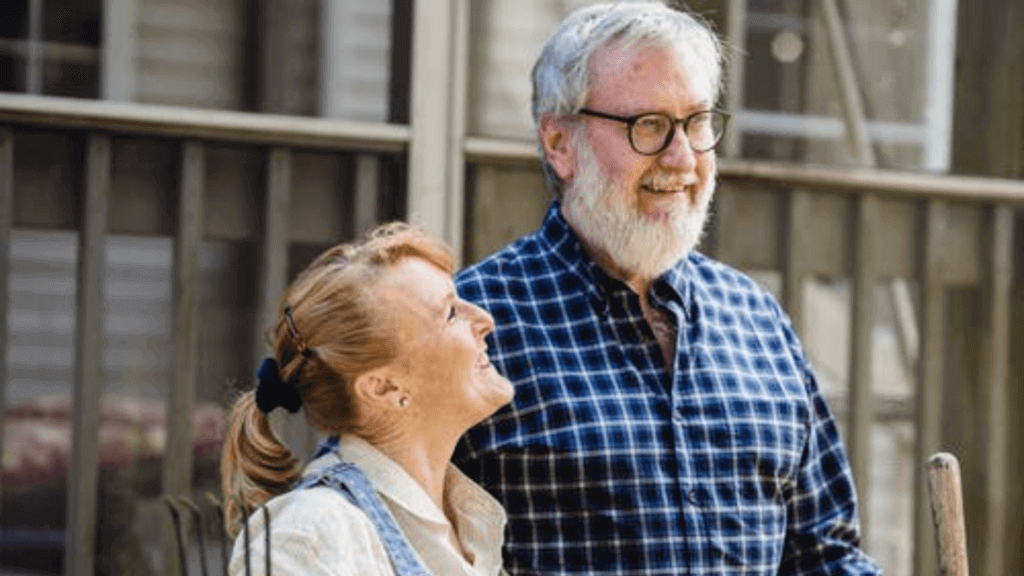 Participate in Our ASPECT Alzheimer's Study!
The ASPECT study is covered by the depth of knowledge of our passionate medical research team. We follow strict guidelines and proven methods to offer innovative solutions, and provide patient care studies for clinical trials no matter what your needs are. Our team's decades of medical research study experience, recent medication, and treatment are constantly advancing the future of healthcare. To explore how we can help bring your research studies from trial to approval, contact us today to speak with a clinical research specialist.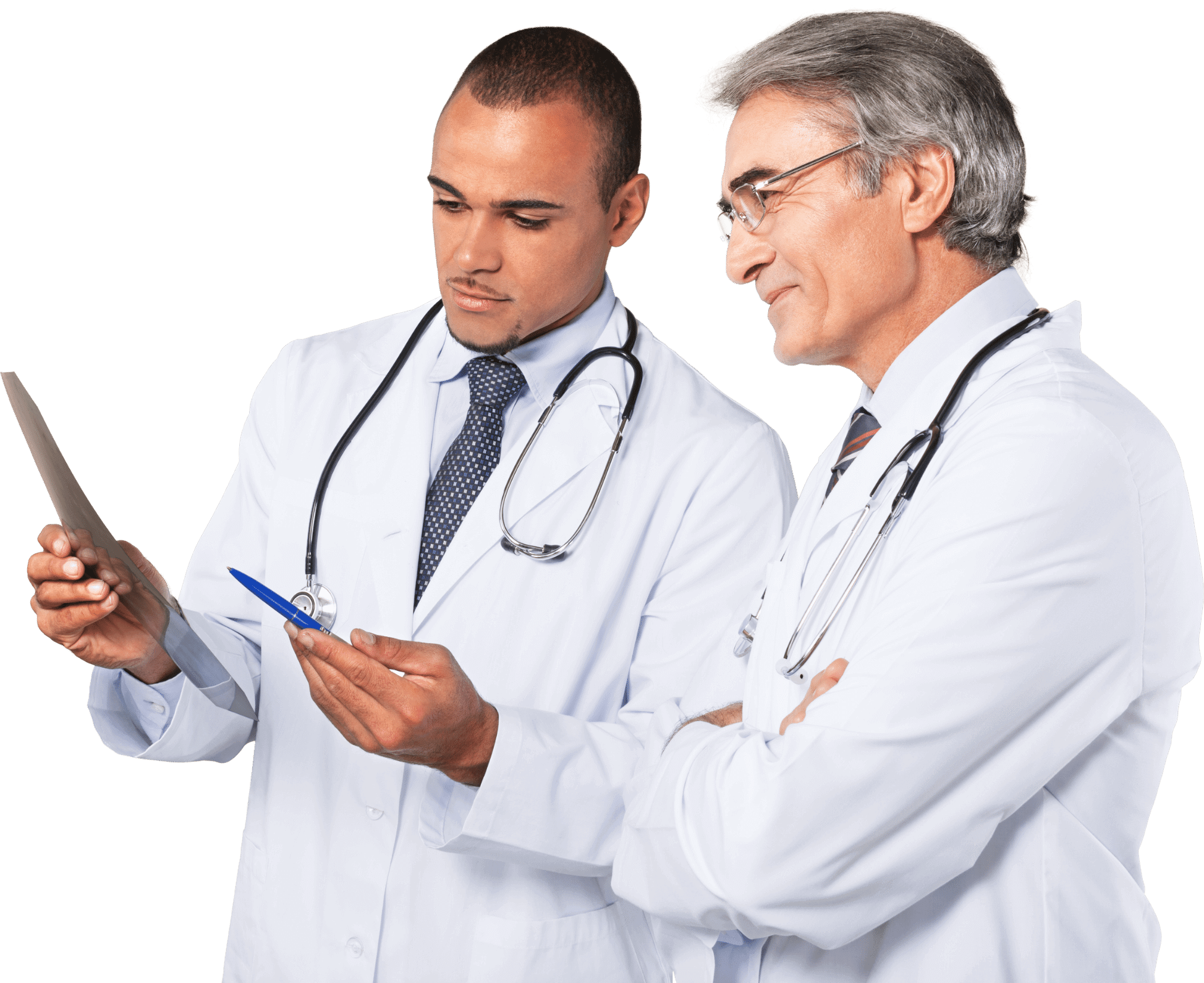 the ASPECT Alzheimer's Study
Our staff has the training, focus, and experience necessary to help volunteers better understand the procedures. Our approach is firmly based on comprehensive studies and clearly defined processes that we follow.
Supporting Participants and Volunteers Through Clinical Research Studies
Do you know someone suffering from dementia-related agitation caused by Alzheimer's? They might be eligible for the Aspect clinical research study. This study aims to assess the efficacy and safety of an investigational medication for agitation.
Our medical research professionals can assist in ensuring the success of your treatment. Whether you require a full-service CRO to support your whole program or a patient requires health care trial visits, we're here to help. Contact us to learn more about our Aspect Alzheimer's study.