Reliable Medical Research Center in Bradenton, FL
Smarter Studies That Drive Medicine Tomorrow, Today
As one of the country's leading medical research facilities, we transform and modernize the way healthcare is provided to patients, supported by studies and backed by the latest technology. Our focus is to provide high-quality patient treatment with no charge to you.
Florida's Top Medical Research Center
The fundamental idea that everyone deserves the opportunity to live a healthy life is the foundation for Bradenton Research Center. Under the direction of Medical Director Eric Folkens, M.D., our mission is to discover cures and treatments for various diseases. Our program uses the most effective methods and acquired expertise to assist and meet patients' healthcare needs across a wide range of crippling and life-threatening diseases.
You may receive comprehensive care and coverage for diseases we've studied, including Alzheimer's and Parkinson's diseases, multiple sclerosis, influenza, neuropathic pain, type-2 diabetes, and more.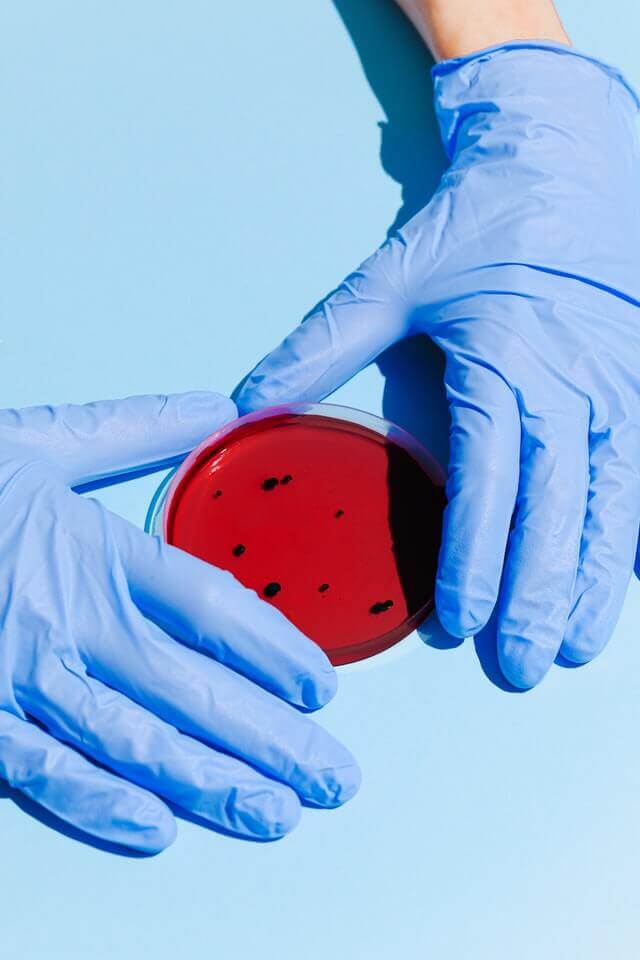 Our team consists of doctors, advanced practice registered nurses, physicians, and medical professionals with unparalleled dedication to achieving high-quality medicine.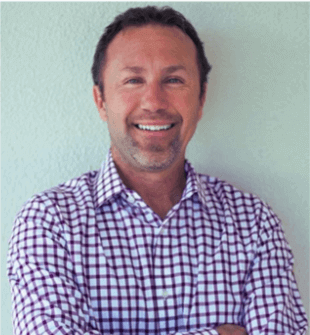 Medical Director Eric Folkens, MD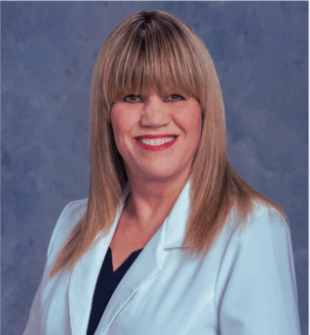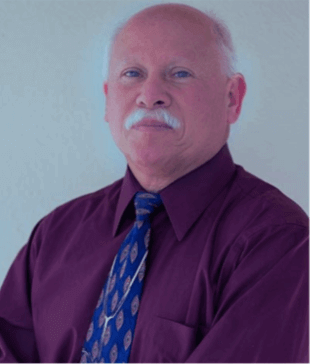 Our Knowledgeable and Experienced Staff
Our staff has always been proud to serve the greater Southwest Florida region—waging the battle alongside Bradenton residents who suffer from various medical conditions. We intend to give help and hope not only to the patients suffering from their condition, but also their loved ones and caregivers.
Our New Approach Means Better Clinical Research Studies
Our passion for delivering high-quality medical research studies, enhancing access to care, and tackling disparities in patient care uplifts even our most vulnerable communities. That's why we are doing invaluable, inclusive medical research studies to give everyone the chance to live to their full potential. This also allows professionals to contribute their unique perspectives and knowledge to further develop the future of medicine and health care.
Contact us today for more information.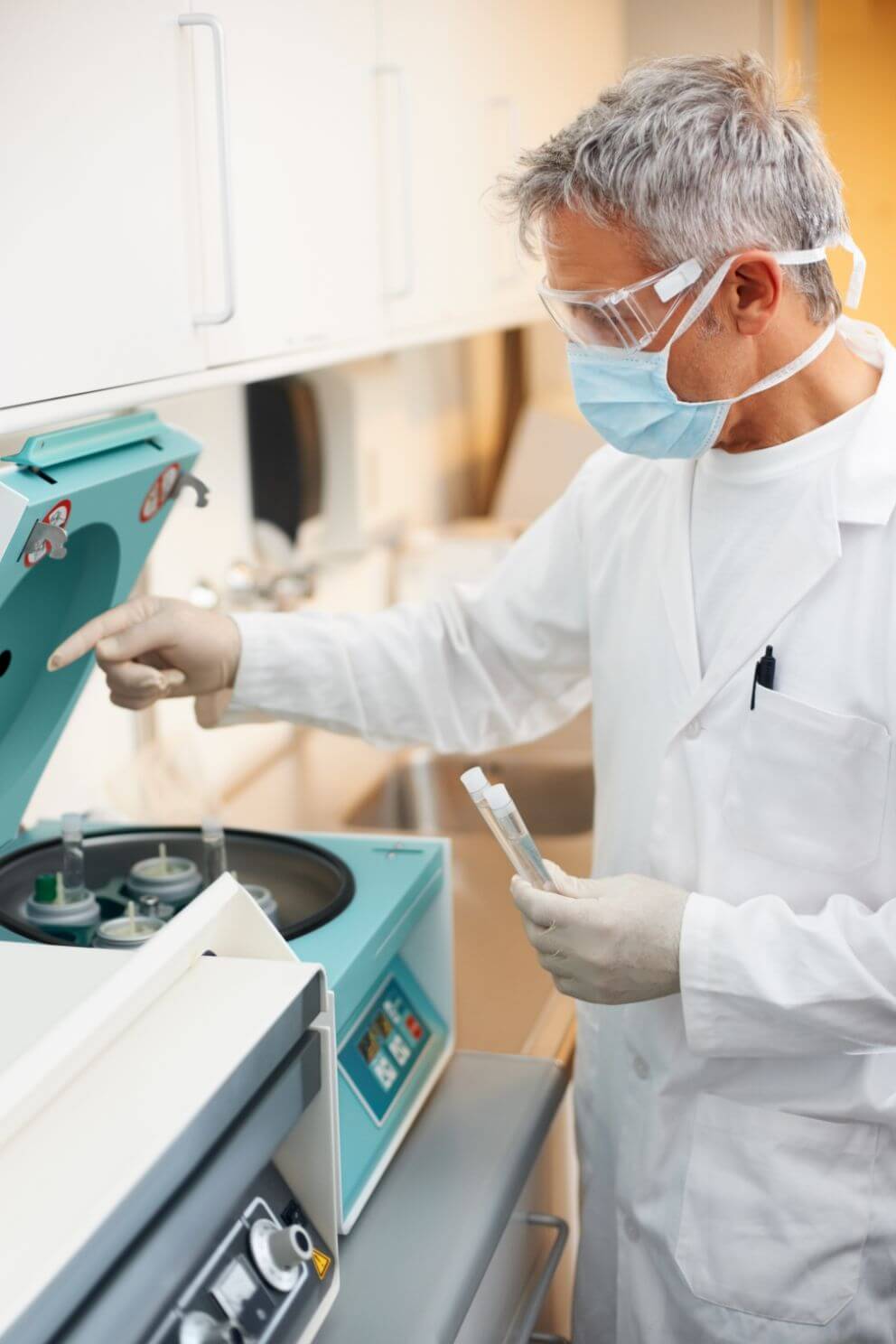 What Makes Bradenton Research Center Different
According to our customer satisfaction surveys, 99% of our patients are happy with the service they get from us. We prioritize the needs of our patients while following strict technical guidelines. We strictly adhere to FDA standards as well as other protective state and federal laws on conducting research for the benefit of our volunteers. We work with the intention and purpose of influencing medicine for a better future.
Be Part of a Bigger Healthcare Cause with Bradenton Research Center
The therapies for the diseases we investigate have made great strides, and we are now working on more than a dozen trials that will bring us one step closer to discovering cures. We seek to address the underlying factors that contribute to major health issues. All communities impacted by the need to access better healthcare and treatments can experience the efficiencies and more innovative clinical trials we generate from our medical studies. Feel free to call us to learn more about our current research studies.