Your Unique Source of Clinical Research Studies
We modernize clinical research using the latest medical technology to help increase the chances of discovering potential treatments and medication. Our research projects provide the most solid patient care experience for our community. We are ready more than ever to help scale, study, and generate better healthcare for tomorrow.
Breakthrough Studies at Bradenton Research Center
Our research team at the Bradenton Research Center, led by Medical Director Eric Folkens, M.D., has over 25 years of experience in medical research. Our staff includes clinical study specialists with over 10 years of research experience, regulatory specialists, and specialty recruitment coordinators.
Our office amenities include a recliner and vibrating chairs, TVs, Wi-Fi, water, tea, and snacks for patients and their study partners or caregivers. We undertake Phase II, III, and IV clinical trials at our state-of-the-art facility. We offer two spacious workplaces with high-speed internet, fax, two refrigerated centrifuges, EKG equipment, -20°C and -70°C freezers, dry ice, refrigerators, and guarded locked storage. 
We've been a proud member of the Society for Clinical Research since 2012.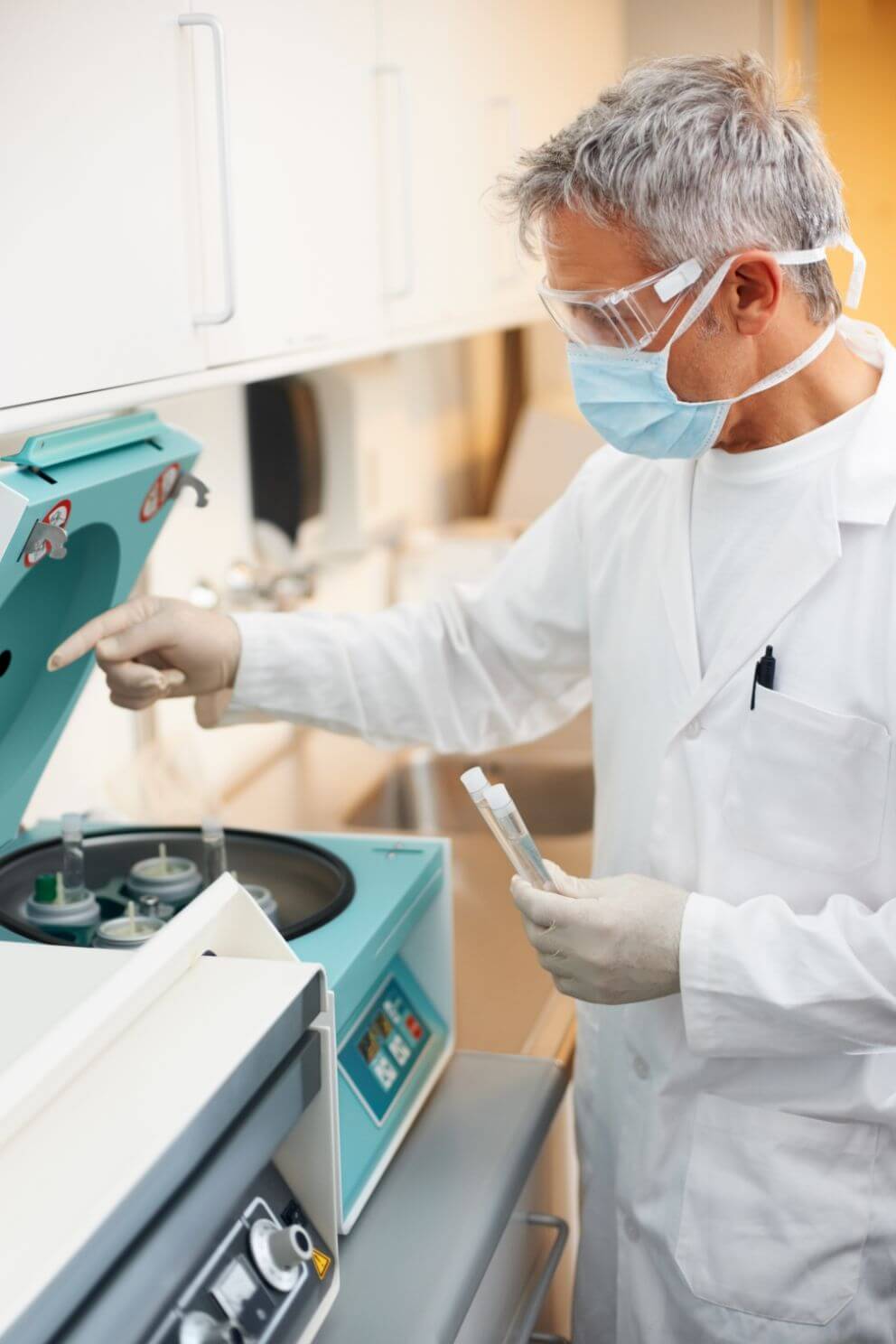 Join Us in Our Pursuit for the Advancement of Healthcare
At Bradenton Research Center, we help provide answers with clinical trials for significant health related concerns such as MS, Gout, Parkinson's, and Alzheimer's. We are advancing a wide range of medical breakthrough treatments to help unravel the root of diseases.
 With our rigorous approach and your clinical expertise, we can help shape the future with better medicines and treatment for the community. Through our research and studies, your idea will become a reality.
If you want to know more about our studies, simply contact us today.
Since 1992 we have successfully completed more than 150 clinical research studies since. By providing our patients with the best medical care and new treatments here in Bradenton, Sarasota, and the surrounding areas, we have gained their faith and trust. We strictly adhere to FDA regulations, oversight, and other state and federal laws regarding the conduct of research in order to protect our volunteers. We've been a proud member of the Society for Clinical Research since 2012.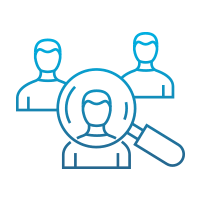 Dedicated Patient Recruiters
Our dedicated patient recruiters and staff work closely with patients to get personalized care and provide more accurate health care information.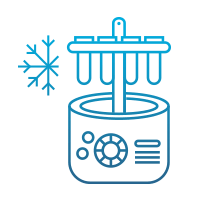 Refrigerated Centrifuge
Our cutting-edge facility is also equipped with modern medical devices such as a refrigerated centrifuge and other modern equipment.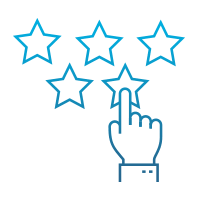 Independent Rater
We have several independent raters for all of your studies needs.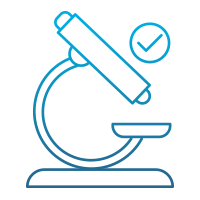 Cutting Edge Research
Our research studies serve as a cornerstone for better health care and medication to treat illnesses and incurable diseases.
Our aim to deliver top-notch healthcare without prejudice, and contribute to the well-being of our communities, helps us work to achieve the purpose of our research studies. Our partners are witnesses to our dedication to advancing medical discoveries.
Our Approach to Medical and Healthcare Studies
Our research platform and depth of medical expertise will help your trial at every stage, from Phase II to IV. We offer customized help to our patient participants in addressing complicated health issues and providing the best trial experience possible. Our clinical trials and every aspect of our studies provide a comfortable setting for both our researchers and patients. We are committed to enhancing effectiveness and inclusivity of our 70 clinical trial solutions with the complete care of our patients.
Researching for the Future of Medicine
Bradenton, Sarasota, and surrounding areas.
Since 1992, we have successfully completed over 150 clinical research studies and have earned the confidence and trust of our patients by giving them the very best medical care and innovative new treatments right here in Bradenton. For the protection of our volunteers, we strictly abide by both FDA regulations and oversight, as well as other protective state and federal laws concerning the conduct of human subject research.
If you need assistance, you can always contact or visit us. Our office hours are from 8:30am – 5:00pm EST Monday-Friday, but we're happy to accommodate your traveling schedule. Let us know and we'll set up a meeting with your study coordinator, the QA specialist, and the PI assigned to your study.